Elon Musk Puzzles Video Game Fans by Revealing His Greatest Villain of All-Time
Published 08/19/2022, 2:50 PM EDT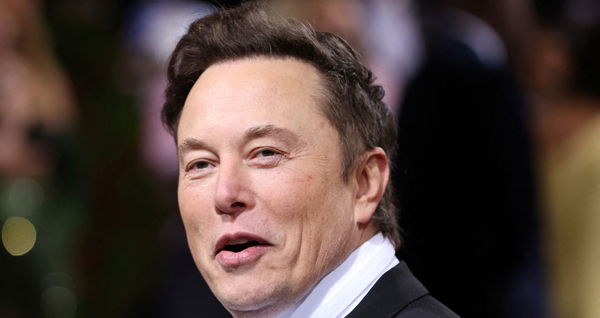 It is no secret that Elon Musk is one of the most popular personalities in the world. After all, the man has made billions with brilliance, building a massive business empire for himself. Musk does not limit his liking towards business, as fans have spotted him talking about video games constantly. The Tesla Inc CEO never misses a chance to get into gaming-related conversations, as a majority of the time, he gets interesting insights to the table.
However, this time, the tables have turned in a different direction, with Elon Musk talking about a Marvel entity despite having no relation to it in the conversation. He commented this on a fan's Twitter post that questioned, "who is the villain of real life?"
ADVERTISEMENT
Article continues below this ad
Elon Musk baffles fans with a bizarre response amidst a Twitter thread conversation
The reason Elon Musk is more successful than most entrepreneurs is because of his perspective on things. He always tries to build businesses with the idea of solving problems and looks forward to solving more of them constantly. Fans have spotted Musk's mentality in his other interests, as the Neuralink owner finds peace in games such as Elden Ring. Now, there has been another incident that proves that Elon Musk always loves the extraordinary. 
On August 19, 2022, Twitter user ChainChomp13 posted an interesting question on his account. He put out the question to the masses, asking them about who was the villain of real life. Apart from this, he also added a picture below for reference/comparison, feeling they were the best options to choose from. The user added Bowser, Sephiroth, and Dr. Eggman with a caption: "Everything needs a villain, and real life is no exception. That leaves us with the question."
ADVERTISEMENT
Article continues below this ad
While fans battled to write the right option, the Tesla INC CEO had different plans. Elon Musk quickly added the name "Entropy" in the comments section, baffling all fans. For those uninitiated, Entropy is a fictional being from the Marvel universe. He belongs to the Seven Friendless, a group comprising the children of Eternity. Most importantly, Entropy is the Son of Eternity, the cosmic ruler.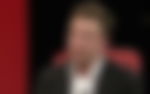 With Elon mentioning a marvel character, new debates have risen in the community, guessing whether he is secretly a marvel fan. After all, he's mentioned a character that is yet to be featured on screen. So, it won't be wrong to predict that the man is in love with Marvel. 
ADVERTISEMENT
Article continues below this ad
WATCH THIS STORY: From Call Of Duty To Minecraft: Ranking The Highest–Selling Video Games of All Time
What are your thoughts about this? Do you agree with Elon or do you have a differing answer? Let us know about your feedback in the comments section.