Elon Musk, Who Has a Staggering 160 IQ, Mocks Chess and Gives a Video Game Alternative to the Ancient Game
Published 08/14/2022, 8:10 AM EDT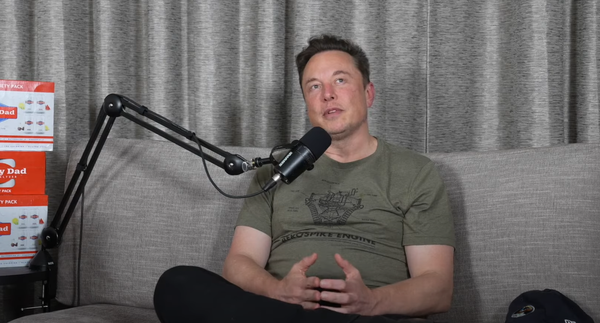 Who said that a busy person cannot find time for a hobby? Elon Musk is among the busiest men in the world, but that doesn't stop him from following his passion for video games. Instead, he has been open about this hobby and shared his thoughts on many video games.
ADVERTISEMENT
Article continues below this ad
Elon Musk has been in the news often because of his business, from Tesla to trying to buy Twitter to his desire to go to Mars. But lately, the Tesla co-founder has been in the news because of his knack for video games. He mentioned that he once spent 24 hours playing Elden Rings!
ADVERTISEMENT
Article continues below this ad
Elon Musk reveals his favorite strategy video games
The 51-year-old business magnate recently appeared on the Full Send Podcast YouTube channel. There, he spoke about multiple topics like aliens and World Wars. But the fascinating topic was when the 160 IQ man talked about his favorite strategy game.
Now people usually think games are for passing the time. But that's not always the case, as some games require players to sweat their brains. There are many famous strategic games, but the classic one is chess. If you don't have a partner or the materials to play, you can always play chess.
ADVERTISEMENT
Article continues below this ad
So, one podcaster asked Musk to share his views on chess. However, the Tesla co-owner answered, "I was on the school's chess team, but I find chess a simple game. Frankly, in my opinion. There's a strategy game called polytopia, which you can get on your phone, which I think is probably the best strategy game."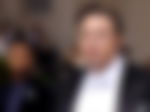 Further, Musk also claimed that he used to win most of his chess matches. He shared that he preferred to know more about computers than chess moves. Musk believed, "But you know, I guess when I came to the conclusion that computers will get better than humans by a lot, I didn't want to spend a massive amount of effort to understand, you know, a zillion sort of knight bishop combinations for sure, two points and game bullshit."
ADVERTISEMENT
Article continues below this ad
WATCH THIS STORY: From Call Of Duty To Minecraft: Ranking The Highest–Selling Video Games of All Time
Have you ever played Elon Musk's favorite strategy game, The Battle of Polytopia? What are your thoughts about Musk's opinion on chess? Share your thoughts with us in the comments.