Elon Musk's Cyberpunk 2077 Tweet Gives CD Projekt its Biggest Surge in 5 Years
Published 01/29/2021, 10:31 AM EST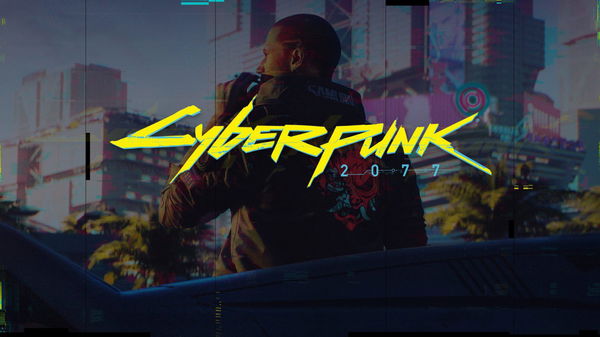 ---
---
Tesla and SpaceX scion Elon Musk may have given Cyberpunk 2077 developers, the Poland-based CD Projekt SA Studios, its biggest break in five years that it so desperately needs.
ADVERTISEMENT
Article continues below this ad
On the announcement of the new Tesla Model S refresh, Musk tweeted about his excitement for the new Plaid variant of the Model S which now houses a new 17 inch horizontal screen that can play video games which includes the likes of The Witcher 3: The Wild Hunt and Cyberpunk 2077, both developed by CD Projekt. He also gave Cyberpunk 2077 a special praise for its aesthetics.
Musk, who has currently 43,7 million followers on Twitter, sent the stock market into a frenzy as shares of CD Projekt grew almost 19% percent. It is their biggest surge in shares since June 2015 after the highly successful launch of the third entry in the Witcher series, Witcher 3: The Wild Hunt, which is regarded as one of the best or if not the best game of 2015.
ADVERTISEMENT
Article continues below this ad
The esthetics of Cyberpunk are incredible btw. The interior design is👌.

— Elon Musk (@elonmusk) January 28, 2021
A rough 7 weeks after the launch of Cyberpunk 2077 for CD Projekt
Things have been pretty rough for CD Projekt RED regarding their latest release. CD Projekt showed the huge ambition and scale of the game at E3 2019 in one of the most famous game developer conference headed by none other than Hollywood heartthrob, Keanu Reeves, who was also part of the game's story.
ADVERTISEMENT
Article continues below this ad
But the game's development was way behind schedule, which lead to multiple delays from its initial release date of April 16,  2020 to the game's final release date of December 10, 2020. Cyberpunk 2077's release was disastrous from the launch itself. The game had major issues that included poor performance on previous generation consoles and major bugs that that ruined the game's brilliant story and experience.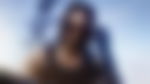 The company took a major beating as it almost 22% in shares a week after the launch. But things have taken a turn for the Polish giants, with a major boost from Musk's tweet and players enjoying the much more improved experience. From the patches, it looks like the company has finally found a silver lining in their dark clouds which have loomed above them these past 2 months.
ADVERTISEMENT
Article continues below this ad