Emulators Can Now Run Every PlayStation 3 Game on PC and Fans Love It
Published 10/21/2021, 2:32 PM EDT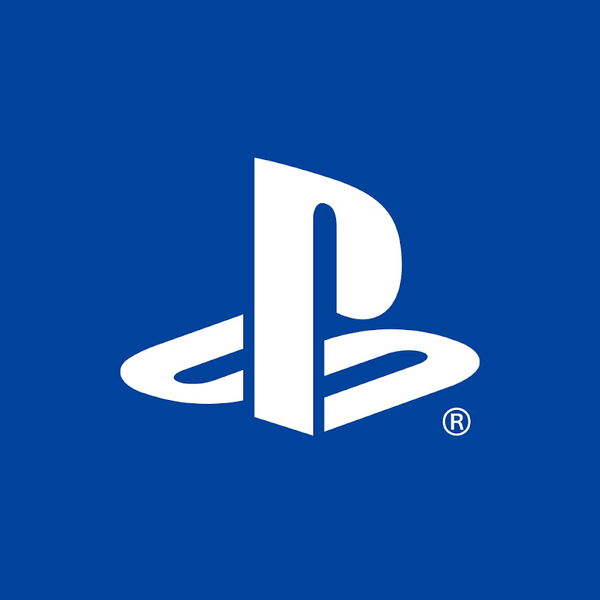 ---
---
Emulators have always been a source for gamers to enjoy their favorite console games on PC or other devices. Be it for Nintendo or PlayStation, emulators have always been a gateway for many fans who do not have a console but want to enjoy the console games. The PlayStation 3 emulator  PRCS3 has finally announced that it can run almost every PS3 game on its Twitter page. Fans will definitely want to experience their favorite PS3 games through this emulator.
ADVERTISEMENT
Article continues below this ad
PS3 emulator can run all the console's games
PRCS3 announced that the emulator can now boot all the games and has a total of zero games with Nothing status. Since its launch in 2011, this is indeed a milestone achieved which will allow fans to relieve some of the classic PS3 games on PC.
ADVERTISEMENT
Article continues below this ad
We're delighted to announce that RPCS3 now has a total of ZERO games in the Nothing status!
This means that all known games and applications at least boot on the emulator, with no on-going regressions that prevent games from booting.
We look forward to emptying out Loadable too! pic.twitter.com/fE1iDpAvQo

— RPCS3 (@rpcs3) October 20, 2021
ADVERTISEMENT
Article continues below this ad
This tweet says that the emulator rates the games on how far they are compatible with the software. This tweet means that now the emulator will be able to initialize games that previously did not. However, there are still 6 games that will display a black screen. On the brighter side, there are still over 2000 games compatible which suggest that the emulator is working well beyond its intended reach.
WATCH THIS STORY –  Video Game Franchises returning to console
ADVERTISEMENT
Article continues below this ad
It is quite well known that Sony has been reluctant to launch their exclusive console games for PC which led emulators to pop up. This also signifies why huge catalogues of PS3 games never made it for the PC market. Sony has recently changed its stance and is trying to bring games like Horizon: Zero Dawn and Death Stranding into the PC market. They announced that God of War might also get a PC instalment this January.