Epic Games and Studio Behind Control Move Into Production Mode for Reported Sequel to Fan-Favorite Franchise
Published 08/15/2021, 10:22 AM EDT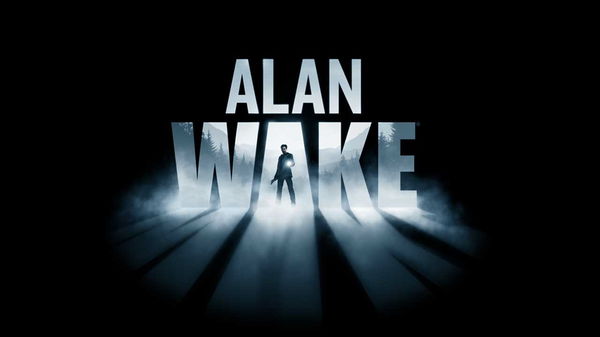 ---
---
It's official: Remedy's unannounced game project with Epic Games has moved into full production. Following Remedy's reacquisition of Alan Wake in 2019 and news last year that the next game in the Remedy Connected Universe was already in the works, some assume that this is Alan Wake 2. In the same message to its investors, Remedy notifies that they are further in "full production mode" on a second, smaller-scale unannounced game.
ADVERTISEMENT
Article continues below this ad
Is Epic Games on point for a new Alan Wake title?
Epic Games will likely publish this unannounced game, and it may be be a PC-only exclusive on Epic Games Store. However, Remedy will retain full control of the intellectual property.
ADVERTISEMENT
Article continues below this ad
As reported by Jeff Grubb in a recent Twitch stream, "I've heard. Remedy is going to do Alan Wake 2."  There's no word on an official announcement yet, but Grubb says, "It should be the follow-up fans of the series want."
While Remedy's acquisition of Microsoft's publishing rights to the series in 2019 paved the way for new projects, at the time, the studio's primary focus was on Control. A full game could be next in line now that production on that game appears to be over, replete with an Alan Wake-related expansion.
WATCH THIS STORY – Craziest Fortnite Seasons So Far
It was noted in the presentation that Control has over 10 million players to date. "A future, larger-budget Control game is also in the "early conceptual phase," Remedy said. This gives us further hints towards a further addition to the already scheduled Control Multiplayer sequel.
Jeff Grubb further added in his stream,
"There was a bidding war, but Epic had the best publishing deal, and so Alan Wake 2, it seems like it's coming.
"I don't know exactly when they'll announce it, but this is what I've heard, and I figured that you guys could hear it here first."   
ADVERTISEMENT
Article continues below this ad
It seems likely that Remedy has huge plans for its upcoming future projects!
Remedy's plans regarding Control
Earlier in June, Remedy announced a deal with publisher 505 games Games for a bigger-budget Control project. This is in addition to the already scheduled Control multiplayer spinoff.
ADVERTISEMENT
Article continues below this ad
All of this news makes us equally excited about the amazing plans Remedy has for its fans and the gamers!
Trending Stories