Epic Games Brings Out An Innovative Way To Celebrate 20th Anniversary Of Radiohead Album
Published 09/10/2021, 12:07 PM EDT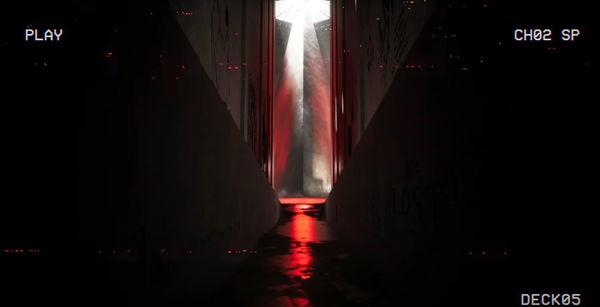 A lot of gamers will definitely be familiar with Radiohead, the band which shaped the music taste of many who grew up in the 90s and early 2000s. This familiarity concerning Radiohead's songs exists because a lot of their songs have been used as gaming soundtracks. To name a few, the FIFA and NBA games.
ADVERTISEMENT
Article continues below this ad
As Radiohead's two iconic albums- Kid A and Amnesiac, turn two-decade-old, Epic has developed an innovative way to celebrate this occasion. Epic and Radiohead announced a mysterious collaboration where they will create a universe from original artwork and recordings of the band.
This collaboration came into light with this recent tweet by Radiohead.
ADVERTISEMENT
Article continues below this ad
Epic and Radiohead – An unexpected collaboration
As of now, very little is known about this collaboration. According to Sony (as spotted by IGN), Kid A Mnesia Exhibition will be "an upside-down digital/analog universe created from original artwork and recordings to commemorate 21 years of Radiohead's Kid A and Amnesiac."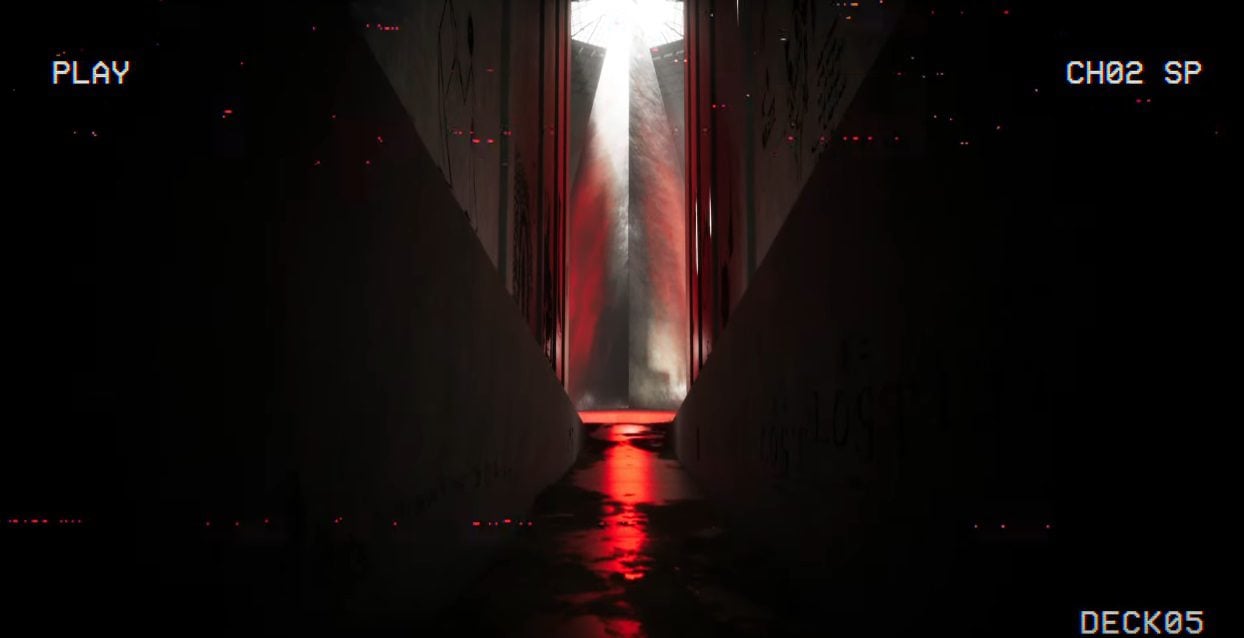 On September 7th, Radiohead wrote on Twitter that this exhibition will be "a coming of age for Kid A & Amnesiac and it's joined by a new album, Kid Amnesiae, a memory palace of half-remembered, half-forgotten sessions & unreleased material."
This announcement also came as a rather off-beat update from the latest PlayStation Showcase on September 9.
WATCH THIS STORY –  The Worst to Buy Properties In GTA 5 Online
Besides the plan for an experimental video game, this collaboration will include merch and music as well. Interestingly, there will be a 300-page art book that will definitely intrigue both Radiohead fans and gamers.
ADVERTISEMENT
Article continues below this ad
Kid A and Amnesiac as cult favorites
Radiohead, with Kid A, experimented with electronic music and expressed several emotions with that album. The album was able to capture several anxieties surrounding people. It was a reflection of panic caused by elements such as climate change, atomic weapons, and human nature. And Amnesiac worked as an offspring to Kid A when it came out in 2011.
While it garnered mixed reviews at the start, fans slowly have realized that these two albums contain a few of Radiohead's best songs. All of these explain the cult status Radiohead acquired in the coming years.
ADVERTISEMENT
Article continues below this ad
This exhibition comes out on November 5th, 2021 and fans can't wait to experience Radiohead once again, and this time, in a new form. Add this exhibition to your Epic Games wishlist from here.