Epic Games Endorsing Anti-Apple Prizes in Free Fortnite Tournament
Published 08/21/2020, 6:51 AM EDT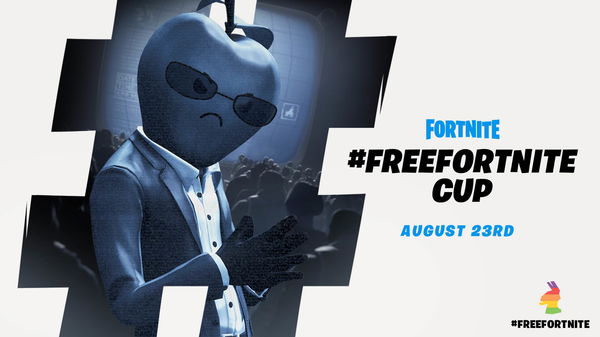 Over the course of the last few weeks, we have witnessed a bold tussle between Epic Games and Apple. Fortnite Battle Royale has been at the center of this feud.
ADVERTISEMENT
Article continues below this ad
Epic Games is on a campaign that strategically disrupts any association with Apple. Today, Epic announced a tournament where the winners would get 'anti-Apple' prizes.
This has boiled down to an issue that is bigger than both companies. Epic Games is trying to forge a path to become one of the purest expressions of the DTC principle.
ADVERTISEMENT
Article continues below this ad
For this, they have to do things their own way and that is exactly what they are doing with their social media campaign. The Nineteen-Eighty-Fortnite was just a trailer building up to this.
#FreeFortnite has become a brilliant bait for the players around the world, and Epic is hitting it where it hurts. In their blog, they mentioned how players on iOS would remain in Chapter 2, Season 3, even after August 27th.
This will definitely make players consider shifting platforms. 
"Final days of the entire Fortnite community's ability to play together."
This statement in the blog unites the entire community at once and serves as a masterstroke in marketing strategy. It is also quite suggestive of Epic – they are subtly orchestrating a shift from iOS platform to others.
Platforms like PlayStation, PC, Xbox, Android – where the transactions would be between Epic and the player. "Celebrate the quest for one more Victory Royale with friends across all platforms in the #FreeFortnite Cup."
The prizes that are up for grabs are ridiculously intuitive. The Tart Tycoon outfit, which we saw in the video, will be a part of this tournament. "Players across all regions that score 10 points will receive the delicious Tart Tycoon Outfit." 
These are the following prizes – Alienware Gaming Laptop, Samsung Galaxy Tab S7, OnePlus 8, PlayStation 4 Pro, Xbox One X, Nintendo Switch.
ADVERTISEMENT
Article continues below this ad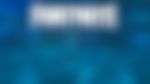 "#FreeFortnite Cup is not sponsored, endorsed, or administered"
Here comes the second part of the brilliant strategy by Epic. They are not exactly partnering up with these companies. Promoting autonomy through measures where Epic spends for their community is a good way to keep the players hooked to the cause.
ADVERTISEMENT
Article continues below this ad
For now, it looks bleak from an iOS player's perspective. Thus, in their blog, Epic has mentioned various ways by which a player can migrate and change platforms. That is almost a 'one stone – two birds' scenario: promote crossplay and undermine Apple while doing it.
What do you think about this #FreeFortnite tournament by Epic?