Epic Games Lays Out a Warning to Permanently Ban NRG Clix for Hosting Wagers
Published 03/26/2021, 2:55 PM EDT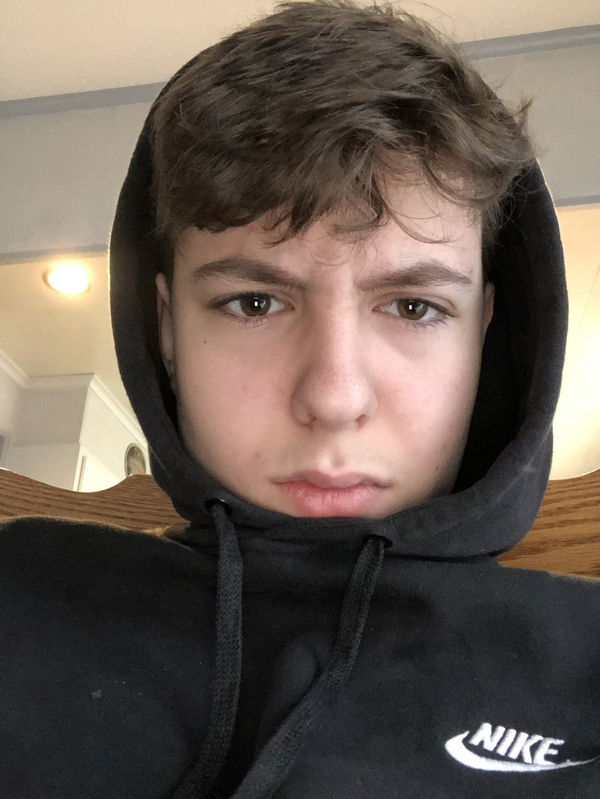 ---
---
Fortnite professional NRG 'Clix' has come under fire by Epic Games for hosting wagers on stream. The studio immediately reacted to Clix's stream, which has put his career in jeopardy. The notification moved the former FNCS finalist, leading to him losing his cool due to immense stress. His immediate reaction clearly depicted his frustration with the game and the studio's approach towards him. He spoke about the entire incident and also highlighted the issue of streamer snipers, which has made it impossible for him to play the game.
ADVERTISEMENT
Article continues below this ad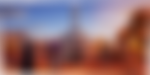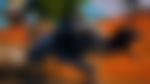 ADVERTISEMENT
Article continues below this ad
Epic Games' Fortnite could stand to lose a key player
Clix's reaction to the news was quite unsettling, as the warning infuriated him. He was unhappy with Epic Games' approach and also stated that they never took similar action when he faced stream snipers. He could not believe that the game he loves so much is targeting him specifically. 
The streamer even stated that he cannot deal with the game anymore and he definitely going to switch games.
" Nevermind, dude I get some much ** happen to me and I still play this game that is crazy. I think I am actually gonna play Valorant or Siege. might play Valorant, I am not sure, I see Bugha play that **** and I am like, full respect to Bugha, I love that **** he is my trio, but I fall asleep. I am down to play Warzone with Symfuhny cause he always plays."
He clarified his stance and lack of motivation to continue playing this title. It is quite possible that Epic Games could down hard on the streamer, possibly leading to his permanent ban. The pro player also stated that he cannot play other games of the title because of stream snipers, as it makes the entire experience unenjoyable. Clix also spoke about his removal from the leaderboard after merely leaving the game for 2 weeks. 
ADVERTISEMENT
Article continues below this ad
video source: Daily Clips Central
The streamer discussed the issue with one of his friends, who also suggested that he leave the game. This incident alone points at Epic Games' loss of a key player who will now certainly take his talents to another competitive title. It is quite possible for Clix to pursue a new career with the budding esports scene of Valorant in 2021.
ADVERTISEMENT
Article continues below this ad
Trending Stories