Epic Games Likely to Please Fans With Exciting Free Christmas Giveaway
Published 12/09/2021, 4:15 PM EST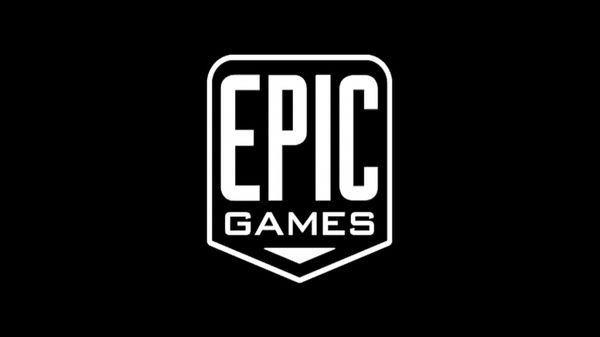 The Epic Games store is reportedly giving away 15 free games starting mid-December, which is in the coming week. And it's expected to offer a free title each day until the end of this year. The big news comes from Dealabs user Billbill-Kun, who previously leaked the PS Plus lineup for September, October, November, and December. According to his claim, the promotion will begin next week with a free copy of Shenmue 3 on December 16.
ADVERTISEMENT
Article continues below this ad
Moreover, the Epic Games Store is also likely to run an end-of-year sale until January 6, 2022. Talking about the giveaway, the first 14 games will be available free to claim for just a single day. On the other hand, the 15th title will be available for one full week. As far as Epic Games' Christmas promotions go, this one will also follow a similar format like the last few years. In 2020, the Store gave away 15 free games while it gifted 12 in 2019.
More details on Epic Games Store giveaways
ADVERTISEMENT
Article continues below this ad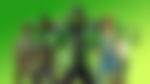 According to a recently revealed document, Epic Games spent almost $12 million to secure multiple titles for its free giveaways. It happened during the nine-month period between 2018 and 2019. Furthermore, the publisher gave away 38 games in this nine-month duration which, quite obviously, involved paying their developers a different 'buyout price'.
To put this in perspective, video games like World of Goo, Super Meat Boy, and RIME cost about $50,000 or less. While other titles, such as Subnautica, Mutant Year Zero, and the Batman Arkham collection all cost more than $1 million to secure. It shows how much money Epic Games spent in the last few years, just to have these games for a later purpose of doing a giveaway.
ADVERTISEMENT
Article continues below this ad
However, there were certain questions raised as well on Epic's giveaway format. Few analysts were doubtful regarding the sustainability of these giveaways in terms of the longer term. Still, the company is making a good amount of revenue thanks to its promotions. It will be interesting to see if the publisher keeps witnessing profits or not in the coming years based on its giveaways.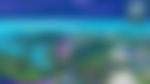 As per the reports of free video games coming out next week from Epic, players will need to keep an eye out in case there is something huge for them.
ADVERTISEMENT
Article continues below this ad
Which games have you played so far in this year? Let us know in the comments section below.
WATCH THIS STORY: Toughest Video Game Bosses of all time