Epic Has Spent Millions Of Dollars To Beat Steam In Title Race
Published 04/10/2021, 12:48 PM EDT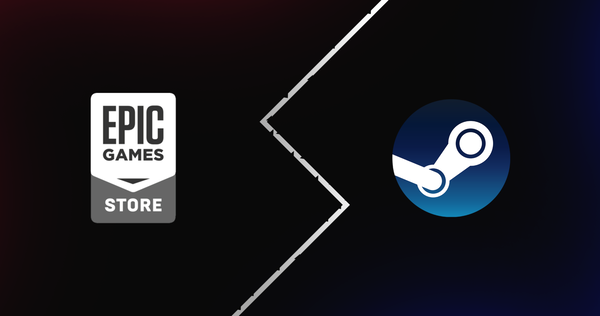 When it comes to PC game stores, Epic and Steam are on a title race. To take the upper hand, the former has been spending quite a lot. The Fortnite makers have burned millions of dollars over the past years. 
Both stores released free games every week. However, Epic always manages to catch the attention thanks to popular titles being given away for free. We have seen the likes of GTA V, Watch Dogs 2, and Hitman be listed for free in their Games store. 
These titles did cost Epic though, as the company has spent millions to acquire exclusive title. Everyone was aware of the fact that the Fortnite makers were spending big money, but the actual numbers are shocking.
ADVERTISEMENT
Article continues below this ad
The numbers were revealed through the court documents that were produced as a part of Epic's lawsuit against Apple reports Eurogamer. According to the report, Epic has committed over $444 million in minimum guarantees in 2020. 
ADVERTISEMENT
Article continues below this ad
A minimum guarantee is a kind of insurance that publishers get for their titles. The publishers are to receive a certain amount of money, regardless of the title's performance in the store. This means that Epic will have to pay out these publishers even if the game flops in sales.
Epic still on the verge of more losses
Although Epic confirmed that $700 million were spent by players on the store, it has some underlying facts. Apple has pointed out that Epic's profits are at an all-time low. The company has lost nearly $450 million dollars in the past two years. 
ADVERTISEMENT
Article continues below this ad
Epic has accepted that they would incur another loss of $140 million in 2021. These losses indicate that a lot of the games the company brought in have performed poorly in the store. They are looking to bounce back as Epic Games projects annual profit flows by 2023. 
It is safe to assume that the company believes the losses to be a part of long-term investments. Their target to beat Steam and claim the throne is easier said than done. The 12 percent revenue cut that Epic took would be enough to manage the story in the coming years. It remains to be seen if they can achieve what they set out for.