Epic Games Threatens to Ban Clix from Fortnite Live on Stream
Published 03/28/2021, 10:33 AM EDT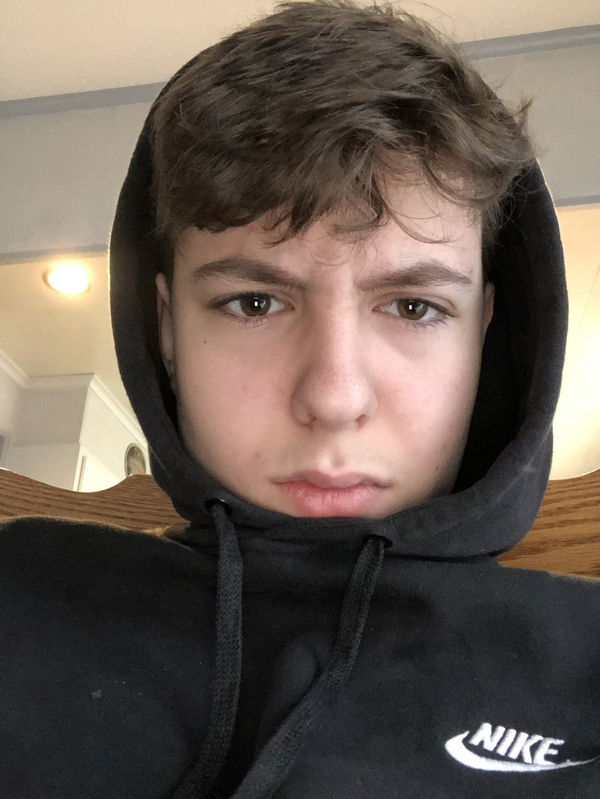 ---
---
On March 26th, NRG Clix was in the middle of a stream, partaking in his famous 1v1 wagers. It was a typical day of creating content and improving at the game when he was personally messaged by Epic Games, informing him that if he continued to stream wagers, he would be banned from Fortnite.
ADVERTISEMENT
Article continues below this ad
Fortnite's creator has a love-hate relationship with its community. On one hand, there are players who just can't get enough of Fortnite, and on the other are those who just can't stand it. Despite all the criticism it faces, the game remains relevant and even continues to grow to this day.
Soon after the incident, Clix took to Twitter, revealing that he "won't be playing or having anything to do with wagers anymore."
ADVERTISEMENT
Article continues below this ad
The NRG pro has been taking part in 1v1 wagers since Chapter 1 Season X. However, Epic has decided to take the gambling laws present in various nations more seriously.
Won't be playing or having anything to do with wagers anymore, just got personally messaged by epic and was told to stop or will result in a ban. Recommend others to stop as well, tweeting this so people are aware.

— Clix (@ClixHimself) March 25, 2021
Wagers banned in Fortnite?
Clix is only 16 years of age and therefore it would be illegal for him to gamble in most countries. Evidently, Epic has done this for the safety of the game and not to punish Clix.
The second problem Clix and most other pros face is that of stream-snipers.
Clix tweeted "Also won't be able to play arena with the amount of f***ing stream snipers I have so will be starting to play Arena Box Fights!!!!!! orrr green vs purple go goated!"
Other members of the Fortnite community such as NRG Ronaldo, KNG Dropz, and M10 Motor have since shown their support for Clix. The entire event created a rift between the community with both #ripfortnite and #ThankYouEpicGames trending during the day. The overpowered primal shotguns and lack of mobility in the new season only add to the frustration.
In no hate, like I get im known for giving hate and all, but in all seriousness. Idk how much longer this game has with the pro community atleast, maybe the casuals but there is nothing to stream on fortnite anymore.

— NRG Ronaldo (@StableRonaldo) March 26, 2021
ADVERTISEMENT
Article continues below this ad
On the other hand, not everyone is miffed with the game. Popular Fortnite data miner, Hypex, showed his support for Epic Games with this heartfelt tweet.
Just wanna say #ThankYouEpicGames again for changing my life in the for the last ~4 years.. i dropped out at 15-16 cause the school system sucks in countries like mine & the good schools were too expensive for my family so i didn't know what to do until this game came out! ❤️

— HYPEX (@HYPEX) March 26, 2021
ADVERTISEMENT
Article continues below this ad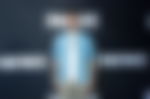 Trending Stories