Epic to Introduce Major Marvel Anti-Hero in Fortnite
Published 09/10/2020, 11:08 AM EDT

Follow Us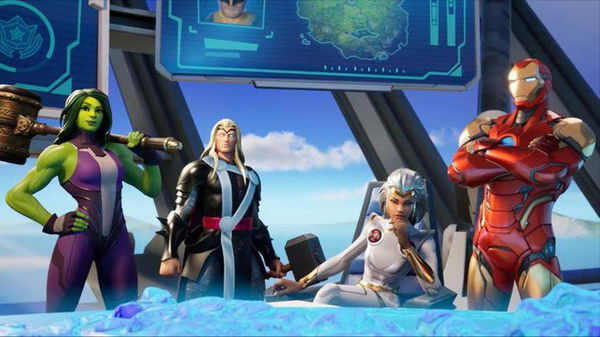 The collaboration with Marvel in Season 4 has seen a number of characters being added to Fortnite. Not just as skins, some of these characters are vested with special mythic abilities.
While this significantly changed the game's dynamic, it also got a lot of backlash from the pros. Nevertheless, the addition of new cosmetics has always delighted the community.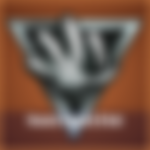 ADVERTISEMENT
Article continues below this ad
Every new season, the map gets a significant change with respect to POIs. However, this season, players saw a number of changes in the map. For instance, Doom's Domain, The Panther's Prowl POI, The Sentinel Graveyard, and Jennifer Walter's Office – all of these belong to a specific Marvel character.
After the servers went online, several similar changes appeared on the map. The introduction of Stark Industries as a new POI looked magnificent.
Update 14.10 has also brought forth a few new cosmetics in the game. However, they were predicted quite early as the comics had a lot of hints.
Fortnite update 14.10 bringing fresh new cosmetics
Popular Youtuber Hypex predicted the Stark Industries update a while ago. On Twitter, he released few images of the whole POI that has replaced Frenzy Farm. While this is one for the heroes, Fortnite is adding another major Anti-Hero figure after Dr. Doom. 
The comics in the game featured Venom. This hinted to the fact that Fortnite may have a skin for the character. Indeed, Venom will have a character, but what is intriguing is the mythic ability that might come with it.
Hypex also added the audio file he found that shows 'Venom's Ability Stats & Sounds.'
Hypex also tweeted about the ability, and it looks like it will be "Venom's Smash and Grab". With Spider-Man's arch-nemesis added to the game, players wonder, when would Epic Games add 'our friendly neighborhood super-hero' to the game.
New abilities for characters like Black Panther, Storm, and Wolverine are also coming. 
New update brings a Galactus shaped bad news
ADVERTISEMENT
Article continues below this ad
There is another feature that comes with this new update, and that is Galactus. Reports suggest that Galactus' forces have paved their way into the island. They will now appear as henchmen; by that logic, this might be a part of the weekly challenges. 
ADVERTISEMENT
Article continues below this ad
Regardless of all the bad news, this update brings forth several new changes to the loot pool. This is a brilliant move by Epic Games to satisfy the queries put forth by the community.
All in all, Season 4 is shaping up to be a grand event.