Esfand Joins Summit1g, Cloakzy & ZLaner's Rebellion Against Twitch by Cosplaying as Dr Disrespect
Published 11/02/2021, 9:13 AM EDT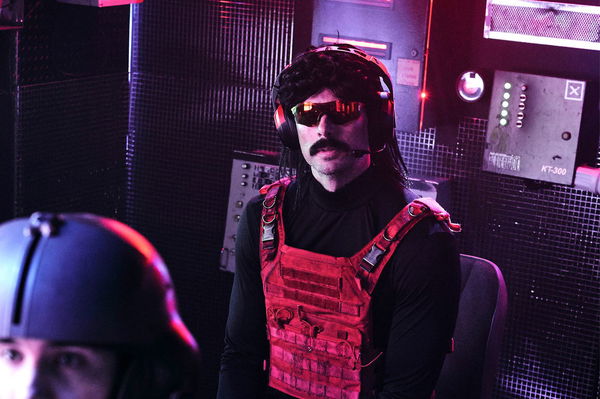 ---
---
Some feel streamers get a bad rep because of Doc's name on Twitch and his appearance, resulting in temporary bans. Dr Disrespect has earned some unbreakable friendships, which have now birthed a small rebellion. And recently, popular streamers like ZLaner, Cloakzy, Summi1g, and even Nickmercs have brought him on stream.
ADVERTISEMENT
Article continues below this ad
While Nick contemplated about the way Doc was banned. ZLaner, Cloakzy & Esfand either cosplayed as the streamer or spoke about the streamer. This clearly suggests that a small rebellion is taking place on Twitch, as Doc prepares to take legal action against the platform.
ADVERTISEMENT
Article continues below this ad
video source: CHAMPIONS CLUB
Dr Disrespect is becoming a major problem for Twitch
The ongoing rebellion is a part of a major problem that is soon going to transform into a storm. Esfand spoke about the ongoing war and clearly attacked the purple platform for unfair banning.
He said,"Yes, I am back on Twitch baby, and we are going straight back to the tippy-tippy top. That's what we are doing, okay? Look, I don't care what these chubby cheeks and punk kids are saying. We are coming back, okay? We defeated the purple snake and nobody is going to stop me."
Watch this story: Worst Video Game Movie Adaptations
ADVERTISEMENT
Article continues below this ad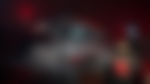 The elaborate skit showcased Doc's return, but it hilariously ended with Esfand's career coming to end with a possible ban being churned out. This might not spell good times for the streamer, as Twitch might not take this rebellion in stride.
Recently, ZLaner did something similar, followed by Cloakzy speaking about Dr Disrespect, but never got a ban. It seems like the platform has become a bit more lenient, but this approach will only strengthen the support for Doc.
ADVERTISEMENT
Article continues below this ad
Twitch has already lost two key streamers in TimTheTatman and DrLupo, who followed Dr Disrespect to YouTube Gaming. These high-profile streamers have signed an exclusive contract with the red platform. Before leaving, Tim clearly stated that he misses his dear friend and wants to reunite with his friend once again. His love for his dear friend saw him jumping ship only to never return.