ESIC Teams Up With FBI to Eradiacte Match Fixing Issue From CS:GO in NA Region
Published 04/02/2021, 8:33 AM EDT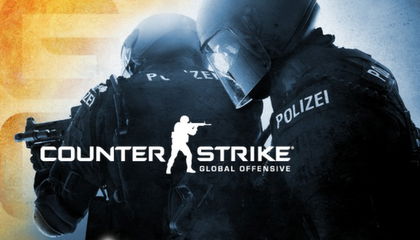 ---
---
Match-fixing is a serious offense that no sport can ever tolerate, especially competitive titles like CS: GO and Valorant. It looks like ESIC (Esports Integrity Coalition) has taken the matter more seriously by teaming up with the FBI (Federal Bureau of Investigation) to resolve the issue in NA. An ESIC executive, Ian Smith touched upon the betting issue and match-fixing scandals that have plagued eSports world-over.
ADVERTISEMENT
Article continues below this ad
In the half-hour-long podcast hosted by slash32, Ian shed light on a wide range of things that ESIC is working on.
ADVERTISEMENT
Article continues below this ad
video source: slash32
ESIC executive gives an update about the investigation into CS: GO match-fixing
Ian Smith highlights that the joint effort has indeed uncovered incriminating evidence of match-fixing. He also stated that America's approach towards legal things is particularly strange as each state has its own law. The ESIC is surely going to take drastic measures against these people, and they will issue elongated bans.
The investigation is aiming to eradicate the issue entirely, and hence it will take an elongated time. The issue in NA differs from the issue ESIC found in Australia.
Fortunately, the Australian government considers it as a serious offense, which has made it easier for them to prosecute. The investigation has uncovered a rather small group of 42 individuals, who were actively taking part in the illicit act.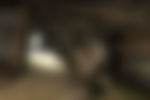 The match-fixing issue in NA is rather grave
Ian suggested that in NA things are way more serious than it seems, as match-fixing takes place in an old-school way.
ADVERTISEMENT
Article continues below this ad
" In North America is much more serious, which I call it classic match-fixing. In other words, its player's being bribed by outside betting syndicates, in order to fix matches, rather than players doing it out of their own back opportunistically. It has been going on for much longer and it is much more organized, so we're to some extent working with the law enforcement and with the FBI."
He called the eSports match-fixer good but highly inexperienced as they left out a trail of obvious evidence. This would make things rather easy for them, as they have already gathered a stockpile of evidence.
It looks like ESIC is hell-bent on attacking the problem at its root and it will no stone unturned. The team-up with the FBI is indeed going to add significantly to their power, and it would be interesting to see what the investigation uncovers.
ADVERTISEMENT
Article continues below this ad