"Especially if You're Doing Like Online Dating"- Twitch Megastar Amouranth Drops Honest Take on Looks and Personality While Forming New Relationships
Published 03/16/2023, 10:30 AM EDT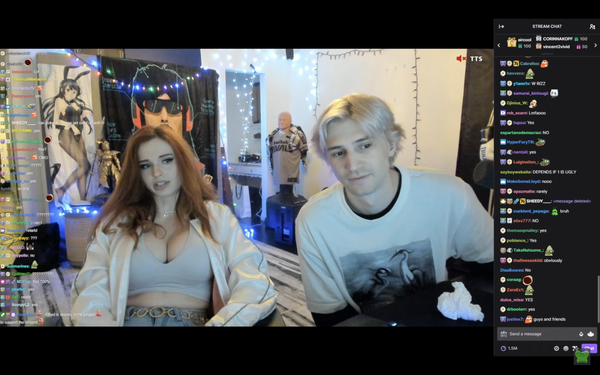 Amouranth has given her take on looks and personality, and it's quite hard to not agree with her.
Nowadays, relationships have become superficial as people are more inclined towards good looks. They fail to dig further into the personality, later becoming complications in relationships. The ASMR queen herself talked about this topic after xQc questioned her during their recent podcast episode.
Apparently, the recent episode was Amouranth's third feature, as the iconic duo got along twice before it. There, they spoke about important topics like business, investments, personal growth, and so on. So, they wanted to flip things around, leading them to drop an episode where fans learned about their opinion on day-to-day topics. 
ADVERTISEMENT
Article continues below this ad
And well, it became one of the most loved ones as Amouranth spoke freely, enthralling fans. 
'Queen Of Twitch' Amouranth is all about looks and personality 
During the conversation with Amouranth, xQc questioned her, asking how important looks and personality are. First, she cleared out the confusion about choosing either of the two, as both held equal importance in her life.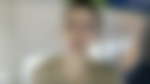 And then, she explained the hassles of how looks can become deceiving, just like their personality. "See, the problem is looks are what will attract you to a person. Like, especially if you're doing online dating or something. But then the personality, I feel, is actually the more important one," she said.
Adding to her second statement, she stressed on people being overweight causes issues. During online dating, it is hard to figure out the good looks of a person, and then when you meet up, and they don't look like you imagined them to be, there's an invisible wall that is built up. Similarly, if you are attracted to a person, looks wise, and they end up having a demeaning or a 'strange' personality, then that affects the relationship in the long run. 
ADVERTISEMENT
Article continues below this ad
Because of these reasons, the ASMR queen considers both looks and personality to be the two sides of the same coin. After all, both are important for a strong foundation of any relationship, while considering all other factors. 
Last but not least, the recent episode featuring xQc and Amouranth also had a few other iconic moments. There, the Twitch queen also shared her opinion on whether guys and girls could share a true friendship.
ADVERTISEMENT
Article continues below this ad
What are your thoughts on the streamer's take? Share them in the comments below.
WATCH THIS STORY: Video Game Franchises returning to PS5, Xbox Series X, and Nintendo Switch