Animal Crossing New Horizons Community Disheartened with the lack of any Substantial updates at E3 2021
Published 06/16/2021, 10:07 AM EDT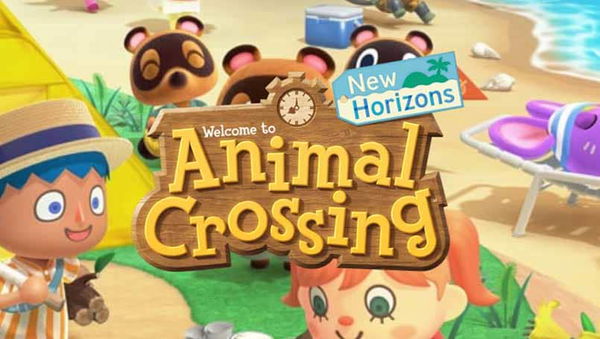 ---
---
Gamers around the world were really looking forward to Nintendo's showcase on the final day of E3 2021. Sadly, the showcase turned out to be a major letdown, as it failed to live up to the hype. Things became especially difficult for Animal Crossing New Horizons fans, as the studio completely disregarded their own prominent life simulation title.
ADVERTISEMENT
Article continues below this ad
New Horizons has brought the franchise into the spotlight as it managed to sell over 20 million copies. No news of any upcoming content update, events and roadmap have disheartened the community.
ADVERTISEMENT
Article continues below this ad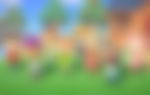 Nintendo has totally turned its back on Animal Crossing New Horizons
What could have been the perfect opportunity to show off new content has turned into a disaster. The Japanese game development studio completely overlooked the game, and this has attracted the community's ire. The official subreddit thread is full of disgruntled fans' comments and memes that will certainly tickle your funny bones.
It seems strange that the studio made this decision while knowing that fans have high expectations from the event. The community isn't jumping the gun on this matter by assuming that Nintendo does not see value in New Horizons. Despite the massive sales record and the title garnering high praise from gamers the world over, the studio continues to disappoint the fans.
The studio neither revealed an update about the title nor showcased new hardware. Meanwhile, the community is desperately asking for the addition of everyone's favorite character among other things.
Fans think that New Horizons isn't Nintendo's favorite title anymore, as the studio ignored it in E3 2021.
Memes are memes and they continue to roll in after E3 2021's disappointing showcase.
Nintendo spun us around like a top while the community waited and waited aimlessly for an update about Animal Crossing. Reality is stranger than fiction and in this case, it is downright heartbreaking.
This logic seems very accurate in this regard, as Nintendo actually covered all things it deemed important.
ADVERTISEMENT
Article continues below this ad
What did you think about the Nintendo showcase? Were you satisfied with it or disappointed? Let us know in the comments below.
ADVERTISEMENT
Article continues below this ad
Watch this story: Top Call of Duty Games of All Time
Trending Stories