Genshin Impact: Beneficial Tips and Tricks to Improve Your Efficiency
Published 02/02/2021, 2:55 PM EST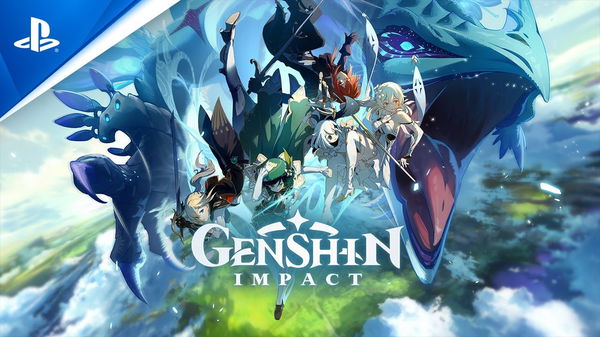 ---
---
Players may have explored every nook and corner of Tevyat, but there are some useful tricks that you are probably unaware of. We will attempt to shine a bright light on the map Tevyat, and highlight important things that can prove useful. These beneficial tricks and tips will help you save resins and farm resources efficiently in Genshin Impact.
ADVERTISEMENT
Article continues below this ad
Players need to map their resources farming through the week by dedicating each day for a particular resource. However, it becomes a grueling loop to maintain resources, while worrying about how to use to them in the most optimal way plausible.
ADVERTISEMENT
Article continues below this ad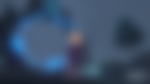 Use these tips and tricks to attain greater efficiency in Genshin Impact
The game revolves around an armada of resources and things you have to do with them. Attaining them is a daunting task, while allocating them wisely is not too simple either. It takes special importance to attain efficiency, and here are some tips that will help you do just that in the game.
Farming low tier artifacts
The problem with high adventure rank (AR) is the lack of low tier fodder artifacts that you will eventually run out of. These fodder artifacts will have their dropped rate reduced significantly on the higher AR, incidentally making them scarce. However, farming artifacts will not always give you the low tier fodder items, and in most cases you won't even get the desired artifacts either.
However, you can buy the lower tier artifacts from vendors on the map. You can find the first NPC vendor Shiliu near the tavern in Mondstadt while the other two are located inside the Liyue city. NPC Zhang Shun is the first vendor of Liyue, and he is present on the wooden pathway. The last NPC vendor Qiming is inside the city limits on the main strip who will also sell you the artifacts.
Reach out to these NPC every single day and exhaust their inventory to restock your lower tier artifact pool. This activity alone will save you a ton of resins that would otherwise be spent inside the artifacts domains, as these vendors sell the artifact for Mora.
Make these dishes for optimal efficiency in Genshin Impact
The dishes play a vital role in keeping your teammates in fighting shape at all times. They offer revive, various buffs and instant healing for your party. Although food as a resource is not so easy to farm, you will need to hunt for raw food items among other resources to create a particular dish. Naturally, it becomes important to focus on cheap, easy to make dish as opposed to complicated recipes, as their raw materials will be easy to find.
To create a cheap instant revive food item, pick up eggs and use them to cook up an instant revive dish. Eggs can be easily farmed on the map, so it becomes a superb way to revive your characters. If you have healers in the roster then revive will serve as a free heal for any character outside of the statue of the seven.
This can be also be applied for other easy to farm items like Sweet Madame, Chicken Stew and so on. Cook these recipes routinely to keep a stockpile of heal and revive to avoid team wipe.
video source: Gacha Gamer
ADVERTISEMENT
Article continues below this ad
Lab rat, allocating artifacts, and Mora farming
If you need to do a damage check of your characters quickly, then you should run up particular bosses and mobs that are easy to kill. The flower monsters in Regisvines serve as great lab rats to test out your damage, as they will pose no threat to you. You can test out your builds and figure out what works and what doesn't.
Although it is a good practice to invest in your DPS carries, it does not mean you should ignore everyone else. It is an unpleasant habit to not make use of all your lesser artifacts while you keep your support characters empty. Use your lesser artifacts on other support characters to give some boost and it will directly translate in their performance.
ADVERTISEMENT
Article continues below this ad
The last tip would be to use your bounties and citizen quests from the city's reputation section. Although after exhausting the cap level, the city's reputation XP will offer no rewards, it will give you Mora. This is a useful medium to farm Mora outside weekly for the golden Ley-lines on the map.
Trending Stories