Insane $28 Cookbook Guarantees Delicious DIY Treats for Pokemon Fans
Published 05/10/2022, 6:31 AM EDT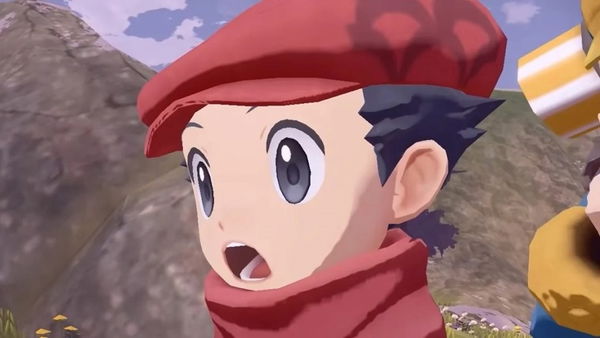 Nintendo's Pokemon series has some of the craziest fans from all around the world. The first game of this series came out in 1996 and has now grown to become the biggest ever monster-fiction franchise.
ADVERTISEMENT
Article continues below this ad
Looking at the tremendous response, Nintendo started creating more content from it, giving rise to anime, films, and playing cards.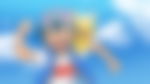 ADVERTISEMENT
Article continues below this ad
Some six years ago, the company released a game called 'Pokemon Go' that indirectly helped improve user fitness as they had to walk in search of the Pokemon. And now, when one would believe the craze for anything Pokemon was subsiding, comes another proof that fans love this character more than ever.
Die-hard Pokemon fan cooking her way through love
As they say, the bigger the franchise, the bigger the fanbase. The Nintendo series is a prime example of this. A few days back we saw Irregular Choice release new Pokemon Boots and handbags. They might look hilarious to someone who does not know much about Pokemon but the ones who do are probably going to spend a fortune for it.
WATCH THIS STORY: Top-Selling Playstation, Xbox, and Nintendo Consoles of All Time
But what if there's more to these releases? Yeah, the next thing you see is a Pokemon inspired cookbook!
Twitter user, Warrior64 just took things straight to the kitchen. On May the 4th, she announced the pre-order of a Pokemon cookbook. Yes, you read that right. Victoria Rosenthal is in process of releasing a Pokemon-style cookbook containing over 45 different recipes.
With the title, 'My Pokemon Cookbook: Delicious Recipes Inspired by Pikachu and Friends,' the book comes in a hardcover format for $27.99 and will release on October 25th, 2022. She received a very overwhelming response as fans appreciated her work and asked if she could cook some more things. 
ADVERTISEMENT
Article continues below this ad
Victoria's attempt at creating something unique
Victoria got inspired by the characters of the Pokemon roster allowing her to design her recipes accordingly. Some include a spicy pasta sauce inspired by Charizard and a purple yogurt bowl based on Gengar. Additionally, it has a list of smoothies based on Seaking and Shuckle. It does not mean that the book is only for skilled chefs as it breaks down each recipe allowing the maker of the dish to cook it hassle-free.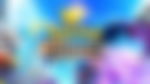 ADVERTISEMENT
Article continues below this ad
With Victoria's book releasing in October, fans are also looking forward to the release of Pokemon Violet and Scarlet.
Are you going to buy the book? Let us know in the comments section.