Everything You Need to Know About Twitch Star Pokimane's Cat Mimi
Published 01/11/2022, 10:45 AM EST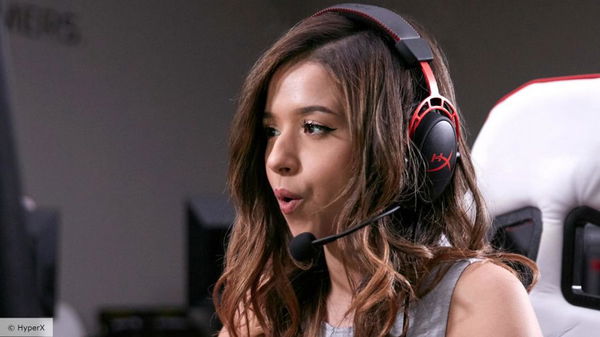 ---
---
Streaming has become a very popular career choice among youth. Several people dream to follow the same steps of popular streamers like Ninja, Shroud, Pokimane, Valkyrae. Recently, Imane Anys, widely known by her streaming name Pokimane, got banned on Twitch because of streaming a very popular anime show, Avatar the Last Airbender.
ADVERTISEMENT
Article continues below this ad
The duration of the ban was 48hours because of a DMCA strike. Getting bans is a frequent danger that every streamer has to face in this occupation. Naturally, several fans supported her during the tough times. During her time off the Twitch, some fans discovered news about Pokimane's cat, Mimi. Continue reading to learn more about her cat.
DIVE DEEPER: Why Was Pokimane Banned on Twitch?
ADVERTISEMENT
Article continues below this ad
Does Pokimane own a cat?
Imane owns a cat named Mimi for a long time. She adopted Mimi back in June 2018. Ever since then, both have built an irreplaceable bond and Imane loves her cat a lot.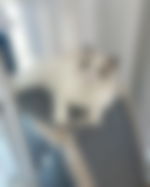 Furthermore, Mimi appears very frequently on Imane's stream. Naturally, Mimi has attracted a lot of viewers and everyone is delighted to see her on the camera.
What kind of cat is Mimi?
Mimi is Pokimane's pet and belongs to the female gender. Moreover, her breed is Bicolor Ragdoll and has white/gray fur with blue eyes, which makes her absolutely adorable.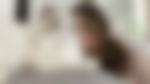 Surprisingly, Bicolor Ragdoll cats are more heavy and large as compared to other cat breeds. According to one of Rogdolllove's blogs," Ragdoll cat price range is between $800 for a pet ragdoll and $2000 for a show breed Ragdoll. However, these prices differ from region to region and whether you're buying breeding rights too."
What is Pokimane known for?
Pokimane is the most recognized among all other female streamers in the community. She has over 8.25 million followers on Twitch and 6.69 million subscribers on YouTube.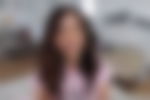 ADVERTISEMENT
Article continues below this ad
Not to mention, she is also a member of Offline TV, which is an online social entertainment group of content creators. Back in 2021, she had a net worth between $2-3 million and most of her income comes from her online streaming platforms. Furthermore, DisguisedToast confirmed Pokimane has the highest net worth among all the members of the group in one of the Offline TV videos.
How old is Mimi the cat?
ADVERTISEMENT
Article continues below this ad
Back in June 2018, Imane adopted a female Bicolor Ragdoll kitten. She later named her Mimi, and they have been together since. Therefore, Mimi must be at least 3 years old by now. What are your thoughts about the recent DMCA strike on Pokimane? Let us know in the comments down below.
WATCH THIS STORY: Why is GTA San Andreas so Good?