Ex-Fortnite Competitive Pro Benjyfishy Aces Valorant Just Days After Massive Switch
Published 06/30/2022, 12:40 PM EDT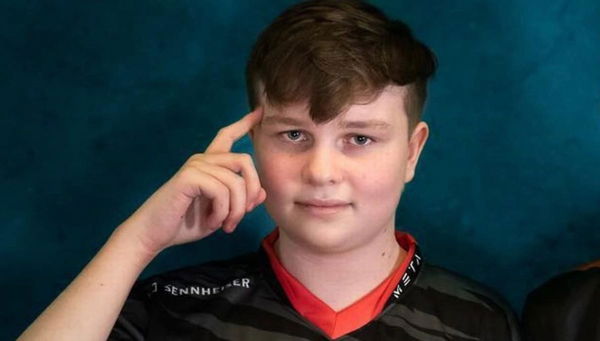 Valorant is a popular tactical first-person shooter game, known to house extremely competitive players. In fact, Valorant ESports is on a growth spree, with several organizations nurturing teams for tournaments. Not only in tournaments, but most players on the general ranked ladder also strive to build perfect head aim and game sense.
ADVERTISEMENT
Article continues below this ad
In the case of NRG's David 'benjyfishy' Fish, things are a bit different. The 18-year-old pro from the UK previously haunted the ladders of competitive Fortnite with sheer skills. Following a lucrative career in Fortnite Competitive, benjyfishy decided to switch to Valorant Competitive just a few days ago.
ADVERTISEMENT
Article continues below this ad
Fast forward to today, NRG posted a video of benjyfishy taking a powerful ACE in Valorant. They joked how it seems like benjyfishy is smurfing already!
A Valorant ACE is a piece of cake for NRG benjyfishy
It's been 6 days since benjyfishy decided to start streaming his progress on Valorant to fans. And, he has been doing so daily! His current rank is Immortal 3, according to his latest Twitch stream two days ago. As expected, he is progressing quite fast.
In the clip from NRG, benjyfishy, as Jett, picks up an ACE on Icebox within a few seconds. His enemies were too slow to figure out his moves. In fact, none of them could shoot back at him, letting his Jett score 5 kills with full shield and health!
For the unaware, smurfing is when a highly-skilled player from higher elo lands in a low elo lobby, creating an imbalance. Well, David outsmarted his enemies with his game sense and aim.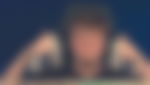 This also isn't the first time that David is playing Valorant; he has previously played the game on and off stream. "It's genuinely the most fun that I've ever had in gaming!" benjyfishy said as he justified his decision to move to Riot's shooter.
Although he's relatively new to Valorant, four years of Fortnite Competitive has definitely helped benjyfishy gain a lot of patience and decision-making skills. In a competitive shooter, patience is the key!
ADVERTISEMENT
Article continues below this ad
David had signed up with NRG back in 2019 as a Fortnite Competitive player. However, NRG extended their full support when David decided to move on from the game. David will be focusing on progressing in Valorant's ranked ladder with plans to join the game's competitive scene later.
ADVERTISEMENT
Article continues below this ad
As can be seen from benjyfishy's impressive gameplay, NRG should be getting ready to welcome a heavily talented pro-Valorant player on their roster in the near future.
WATCH THIS STORY: The best agents to master in Valorant