Ex-PlayStation Boss Shares Contrasting Opinion on the Sustainability of the Video Game Industry
Published 09/05/2021, 12:09 PM EDT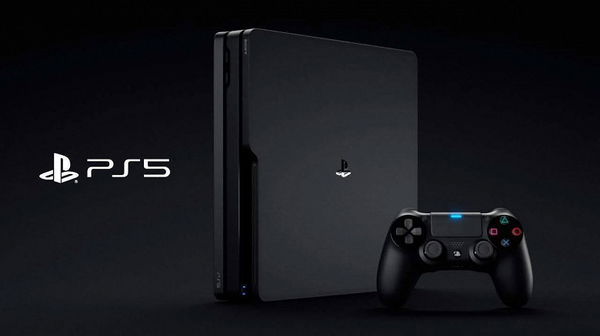 ---
---
The current state of the world has made it quite difficult for industries to continue production. Restrictions inflicted by pandemic and the major shortage of raw materials put everyone on the edge. The technological advancements and the birth of the next-gen consoles have also taken the prices to newer heights. Former Chief of PlayStation, Shawn Layden feels that the market is progressively becoming unstable.
ADVERTISEMENT
Article continues below this ad
The release of the new generation of the console has increased the production cost significantly. This upward movement will plateau as the costs are expected to grow even more in the upcoming days. In a conversation with Bloomberg, Shawn has revealed his thoughts about the industry and why he is worried.
"Seems to double in cost every platform. If we can't stop the cost curve from going up, all we can do is try to de-risk it."
ADVERTISEMENT
Article continues below this ad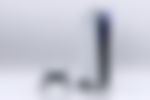 Former PlayStation chief thinks stale releases are hurting the market
The budget constraints and the rising prices are indeed making a hole in everyone's pocket. The previous generation of console, PS4's titles required $100 million to produce. Now, the same cost has doubled, with PS5 titles demanding a massive budget of $200 million. This continued upscale of pricing is indeed a major problem, much like stale releases.
This shuts down the market and leaves no room for other games to live and breathe. Shawn also believes that it is indeed hurting the industry and not adding much value. This is why the market is progressively becoming unstable and not sustainable at all.
"What happens there is you end up with 3-4 silos of games or game types that continue to exist, and variety is squeezed out."
ADVERTISEMENT
Article continues below this ad
video source: PlayStationYT
Sony takes pride in developing games that are aimed at becoming blockbuster. This why the gaming studio takes its sweet time to produce each title before embarking on another project. This method of production process has produced significant results for the firm, but it also exponentially boosts the production.
ADVERTISEMENT
Article continues below this ad
The studio has to figure out a way to bring the investment in each title and continue to offer great gameplay. Shawn has spent his prime years producing top-rated title like God of War, Uncharted 4, Ghost of Tsushima that focused on gameplay. Now, it is up to the next generation of leaders to solve this key that haunts the industry.
Watch this story: Worst Video Game Movie Adaptations
Trending Stories