Exciting Job Listing Stirs Up the Excitement for Upcoming PlayStation Exclusive 'Wolverine'
Published 11/07/2021, 6:38 AM EST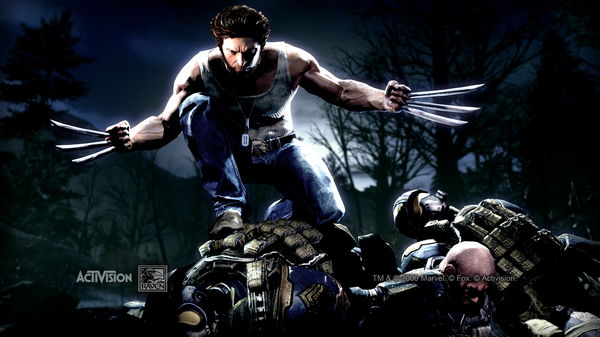 ---
---
Marvel's Wolverine, which was announced during the PlayStation event as a surprise, has revealed some exciting new details about the game via a new job listing. Back when it was announced at the event, Insomniac Games didn't really give any major details about the game.
ADVERTISEMENT
Article continues below this ad
But now, fortunately, the job listing for the upcoming title has shed some more light on the gameplay style. It suggests that the title is still in its early development stage and will feature a lot of bloodshed.
ADVERTISEMENT
Article continues below this ad
Will Marvel's Wolverine be a violence-heavy game?
Insomniac Games posted a position for a skilled gameplay engineer, for its upcoming title. The recent job listing suggests that the game will have a lot of violence (chopped limbs, etc). Basically, the character of Wolverine is all about brutality, thanks to his special appearances in X-Men-related media.
Watch This Story: The Best Metroid Games of All Time
According to the listing, the company is looking for a skilled and experience gameplay engineer to focus on the Wolverine (the major hero). The selected programmer will work together closely with the Game's director to craft out some extraordinary results.
We're looking for a gameplay engineer @insomniacgames to focus on our hero, #Wolverine. If you're into creating cuts, slashes, gouges, severs, gashes, stabs, *snikts* and everything else that goes with moving and playing as Logan (there's a lot more!), link to apply below! https://t.co/6B6whF5ceE

— Drew Murray (@DrewMaru29) November 5, 2021
The major speculations surrounding the news
It appears that the proper unleashed version of Wolverine will be a treat to the fans. The job description as a whole indicates towards a lot of thrilling and mindbending gameplay.
ADVERTISEMENT
Article continues below this ad
Also, since the announcement, there has been a lot of wild speculations over whether or not Wolverine will be an M-rated game. Notably, Insomniac has already teased that the upcoming title will be mature, so it seems like there will be a lot of slashes and hack in the game. However, all these cut, slash, stabs could be done minimally as well.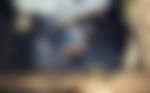 But it's highly unlikely that Wolverine will be an M-rated title. Fans won't know anything about the rating until a couple of months before the release – which could be beyond 2024. Either way, fans can definitely count on some thrilling blood-filled slashes.
ADVERTISEMENT
Article continues below this ad
Are you excited about Marvel's Wolverine? Also, do you think it will be an M-rated title? Let us know in the comments section below.