Exciting New Portal Mode Set to Give Battlefield 2042 a New Complexion
Published 11/05/2021, 8:25 AM EDT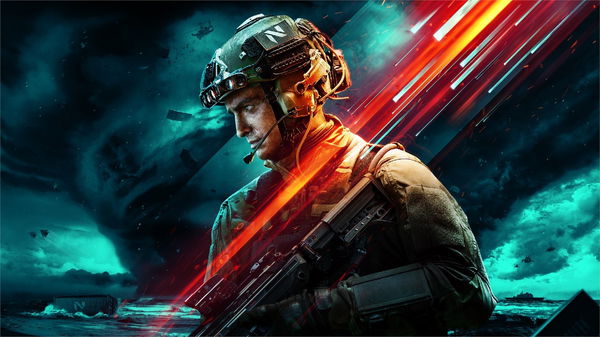 ---
---
Earlier this year, DICE announced a thrilling new mode, the Portal mode, which would allow players to use elements of other BF titles in Battlefield 2042. And now the devs have revealed a fresh and updated look of the Battlefield 2042 Portal, and it brings a lot more to the table than just nostalgia.
ADVERTISEMENT
Article continues below this ad
The brand-new mode, while featuring content from other Battlefield games, will allow players to create and choose game modes, maps, weapons, and much more.
ADVERTISEMENT
Article continues below this ad
Battlefield 2042: Portal mode
With Portal, DICE plans to take playing with your buddies on your own server up a notch, giving it a whole new meaning. It will allow players to have all-access control of their games.
Apart from the enticing features of 2042, it will also retain the best attributes of the franchise's most popular titles, including Battlefield Bad Company 2, Battlefield 1942, and Battlefield 3.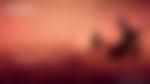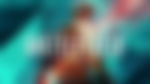 The new footage also offered a first look at the Battle of the Bulge, El Alamein, Arica Harbor, Valparaiso, Noshahr Canals, and the Caspian Border. The game will feature these classic maps with their specific experiences along with weapons, vehicles, and gadgets from the other games.
And this is where Portal shows off its best asset. The mode will enable players to edit every detail. Individuals can choose from which mode to play from the list five that DICE offers: Conquest, Conquest Large, Free-For-All, Team Deathmatch, and Rush. They can then choose from a variety of options for their map rotations based on their choice of mode.
The best of Battlefield Portal
You can then set up the game mode as per your convenience in the Game Mode Details and Modifiers section. You can even alter the bullet velocity, friendly fire, health regeneration rates, weather events, loadouts, and other minutes details as well.
ADVERTISEMENT
Article continues below this ad
In addition to this, you will also have control over the user interface, the behavior of the bots via enemy AI. You can even impose restrictions in terms of weapons, vehicles, and characters from the "Restrictions" section.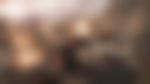 Battlefield 2042 launches in less than two weeks on November 19. And ahead of the launch, select individuals a chance to try out the game with the early access period that starts on November 12.
ADVERTISEMENT
Article continues below this ad
If the Battlefield Portal sounds exciting to you, make sure to give it a shot in the trial period. You can find out more about the early access here.
Watch this Story: The Best Games Releasing on PlayStation, Xbox, and Pc in November 2021