Exciting Report Suggests Xbox Is Working on an MMO title for all Devices
Published 10/22/2021, 4:43 PM EDT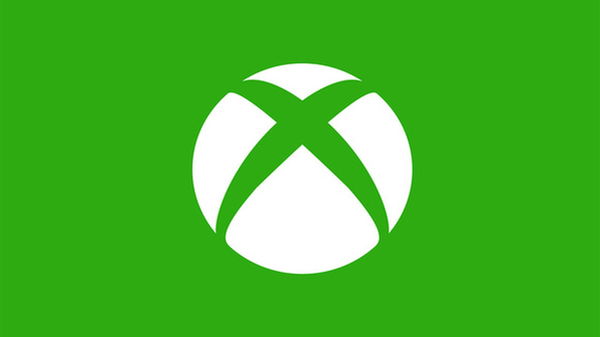 ---
---
Xbox Game Studios, in collaboration with Finnish studio Mainframe, is reportedly developing a cloud-native MMO game. Nordic MMO startup, Mainframe Industries, was teasing their cloud-native MMO project, and the news that Microsoft was collaborating with Mainframe to work on this MMO project was first broken by Jez Corden during a podcast.
ADVERTISEMENT
Article continues below this ad
It was then confirmed, again, by VentureBeat, citing independent sources, that Xbox Game Studios was indeed involved in such a project dubbed PaxDei.
ADVERTISEMENT
Article continues below this ad
PaxDei was also registered as a computer game trademark under Mainframe Industries on the 4th of October, 2021.
Watch Story:  Video Game Franchises returning to console
Microsoft and Mainframe's lead in the industry
With this project, Microsoft and Mainframe will be pioneers of an MMO of this scale and type. Their work would lay down the groundwork for the future of cloud-native MMOs.
Cloud-native means that the game will primarily exist on a remote server. This opens up many previously little-explored avenues of gameplay. Players will be able to play the game across different devices, and the game will adapt its mechanics according to the device it is being accessed on. For example, when being accessed from a mobile device, players can take on tasks like gathering and crafting things, while more complex action sequences can be played on their consoles.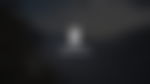 The concept has been tried previously on a smaller scale by other video games; Watch Dogs had a companion app that allowed players to invade another player's game. Battlefield 4 had a similar application that allowed players to play as commanders that could order missile strikes in a match. With MMOs, World of Warcraft also dabbled with a feature that allows players to send their soldiers on missions and chat with other players.
ADVERTISEMENT
Article continues below this ad
PaxDei will be a class apart where it makes e use of a device-agnostic environment that has the game and the associated services adapting to wherever the player is and the device they are on.
Xbox is a part of this environment, courtesy of its Game Pass and cloud gaming software that gives access to Xbox titles across different platforms.
The VentureBeat report also hints at negotiations between Microsoft and legendary game-maker Hideo Kojima for a cloud-based game, but nothing concrete has come of it yet.
ADVERTISEMENT
Article continues below this ad
Gamers are excited about the future. But, are you? Let us know in the comments below.