Explained: The Origin of the 'Fake' MrBeast vs Squid Game Meme While the Two YouTubers Finally Meet After a Year
Published 01/20/2023, 9:50 AM EST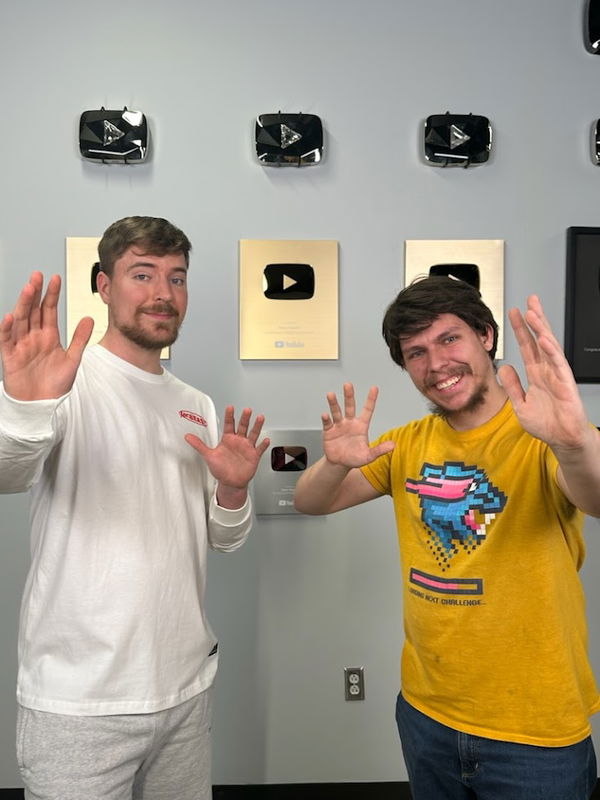 Riding on the wave of Mr. Beast's popularity is a fake Mr. Beast meme. While some would find it puzzling as to what it all means, some have been acquainted with the origin of the meme. And here we will deal with what the 'fake' MrBeast meme is and the marvelous achievement that the person behind the meme has unlocked.
Jimmy "MrBeast" Donaldson is a well-recognized face in the community that has been skyrocketing on the popularity charts and he seems to not be alone. Alongside him was the meme of a 'fake' MrBeast, which one could see prevalent in the tweet threads of many MrBeast-related tweets. So here's what the popular meme actually means.
'Fake' MrBeast meme explained while the two have finally met in person
ADVERTISEMENT
Article continues below this ad
This all starts with the video uploaded by the YouTube channel Freshy Kanal titled, "Squid Game vs. MrBeast – Rap Battle!" As mentioned by the website Know Your Meme, YouTubers Skitzy and Mike Choe portray the role of MrBeast and Seong Gi-Hun (a character in the Netflix series Squid Games).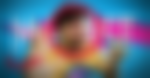 The video was uploaded in November 2021 and has been viral as a meme to the extent that Skitzy named a hashtag on the meme – "#mrbeestmeme." In the music video by Freshly Kanal, Skitzy portrays the role of Jimmy while Cam Steady voices him. Throughout the video, a comedic rap battle occurs between the two characters.
The rap battle starts with mentioning that this would be the final test for the Gi-Hun and it goes on to become a diss track. As a rebuttal, Gi-Hun replies with mocking comments about his opponent. This makes the interaction a rather comedic one, and with the entry of the Front Man from the Squid Games the video comes to an end. One can see the rap battle video below:
After sending laughs in the community, this meme soon became a prevalent one leading to people comically calling Skitzy the real MrBeast and also mentioning it for fun in MrBeast's tweet threads. Surprisingly, the fans would love to know that the both fake and real MrBeast finally met each other.
To celebrate his meeting with Jimmy, Skitzy released tweets showing the two in a video clip doing the meme gesture and also capturing a clip of the two doing the pose like the meme. One can see the tweets below:
ADVERTISEMENT
Article continues below this ad
ADVERTISEMENT
Article continues below this ad
Therefore, the community got to see the fake and real MrBeast in one frame and mark a historical event for the fandom. Do you think the two should collaborate on a video? Do let us know in the comments below.
WATCH THIS STORY: Highest Cash Giveaways in YouTube Star MrBeast's Videos
Edited By: Gideon Mathson