"F*** You Guys!" – Former Twitch Star Ludwig Fires Back at Fans After Revealing His Earnings
Published 12/27/2021, 11:14 AM EST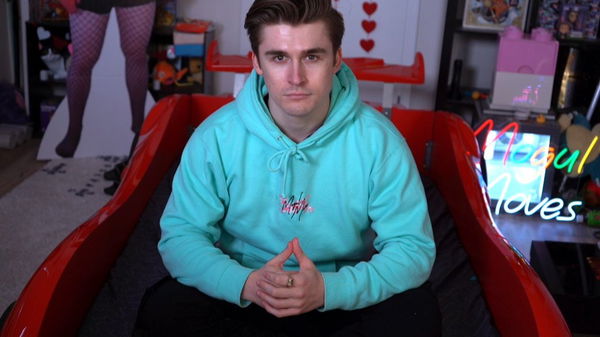 ---
---
In a recent Q&A Ludwig, the former Twitch star revealed an imprecise figure of his earnings. An ardent fan of Ludwig had taken the bold step to ask, "How much money do you have?" in the Q&A.
ADVERTISEMENT
Article continues below this ad
Ludwig Ahgren, the famous streamer with over 2 million subscribers on YouTube and over 3 million followers on Twitch, wasn't hesitant to disclose his earnings. According to Ludwig, he at present has $1.5 to $2 million in his bank.
ADVERTISEMENT
Article continues below this ad
Most streamers on both YouTube and Twitch are reluctant to unveil their earnings, and that's understandable. But, Ludwig proved, he isn't one of them.
Fans think former Twitch big gun's earnings aren't enough
The figure that was revealed seemed to be remarkable, yet some fans felt Ludwig's earnings weren't sufficient. Upon being asked how much money he had, he had this to say:
"I think it's fine to answer this. But I think in total I have like $1.5 to 2 million dollars with like the house mortgage and all that."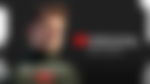 $1.5 to 2 million is a striking figure. It's hard to even fathom how much he's actually earning from all the various sources of income a huge name like him has. That said, unexpectedly, the aforementioned amount isn't jaw-dropping to some fans.
Right after his statement, Ludwig had to come across an expected response from fans who thought the amount of money he had wasn't high enough.
He replied in surprise, "Don't say 'that's it?" And he went on to add, "That is not poor. This is a large sum of money to have. F**k you guys. I'm not poor, it's not low. It's a good chunk of change."
ADVERTISEMENT
Article continues below this ad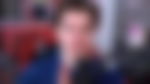 Inside the viewers Q&A
Ludwig does not seem to be among those streamers who keep their earnings a secret. Moreover, this Q&A revealed more information on his earnings.
ADVERTISEMENT
Article continues below this ad
Twitch cannot reveal the incomes of streamers publicly. However, a data breach of Twitch which happened in October disclosed they paid $3.3 million to Ludwig since August'19. Ludwig even confirmed this information in the recent Q&A.
It is for time to tell how much more the former Twitch star will grow streaming on YouTube. Till then fans can only cross their fingers in hope of further growth of Ludwig Ahgren.