F1 2021: What Can Gamers Expect From the Latest Addition – Zandvoort Circuit?
Published 08/02/2021, 6:10 AM EDT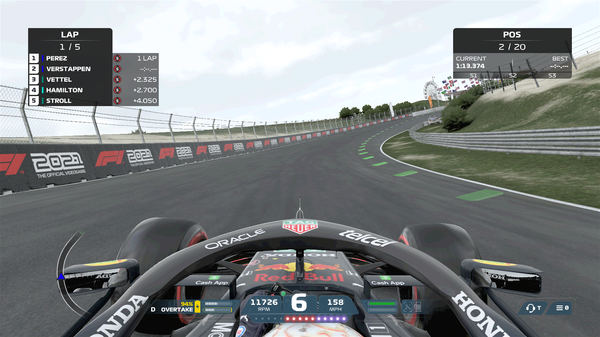 ---
---
Since its worldwide release on July 16, the F1 2021 video game has taken the world by storm. Along with new modes, the latest installment of the iconic video game franchise also brings new race tracks for gamers to try. One of those circuits is Zandvoort, which hosts the Dutch Grand Prix for the first time since 1985.
ADVERTISEMENT
Article continues below this ad
With this season's calendar undergoing multiple changes due to COVID-19 complications, tracks like Imola and Portimao don't feature in the game. However, this isn't the case with Zandvoort since it was confirmed to feature in the calendar in 2019 itself.
Circuit Zandvoort brings a fresh and exciting challenge for F1 2021 gamers
ADVERTISEMENT
Article continues below this ad
The 4.3km circuit comes with 14 corners that are far from a walk in the park, in addition to which it also has two DRS zones. One zone is at the start-finish straight, while the other comes after Turn 10 to finish the middle sector.
Drivers carry speeds over 190mph heading into Turn 1. Hence, this turn provides a huge braking zone as the gears shift from eighth all the way to third. While Turn 2 is a slight right-hander, Turn 3 is an interesting left-hander. Besides being a hairpin, it involves a slight difference in elevation, which makes the racing line extremely important.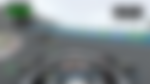 The hardest portion on the circuit is the middle sector, which involves three right-handers which need the driver to move to the edge of the circuit. In addition, it also needs an immediate response on the brakes to avoid locking up the tires. The sector ends with a left-handed hairpin followed by a DRS zone.
The final sector begins with a chicane followed by a right-hander. Finally, the lap ends with the pedal to the metal on a right-hander which had a gradient across the track before the dash to the line.
Trust a high-downforce setting for the quickest lap times
ADVERTISEMENT
Article continues below this ad
If you are having trouble with a race environment in Zandvoort, you can try the time trial version first. While there are pre-made presets available, one can perform a custom setup to fine tune the car's performance.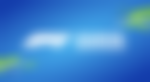 This track favors cars set up to generate high downforce due to its twisting layout. With nearly 50 gear changes in a lap, Zandvoort provides the potential for spills and thrills due to its high-speed corners and challenging racing line.
ADVERTISEMENT
Article continues below this ad
Although the real F1 drivers are still months away from competing at this track, expect gamers across the world to set the circuit alight in the coming days.