Famous Minecraft Streamer Explains How YouTube Algorithm Has Changed
Published 06/20/2022, 9:21 AM EDT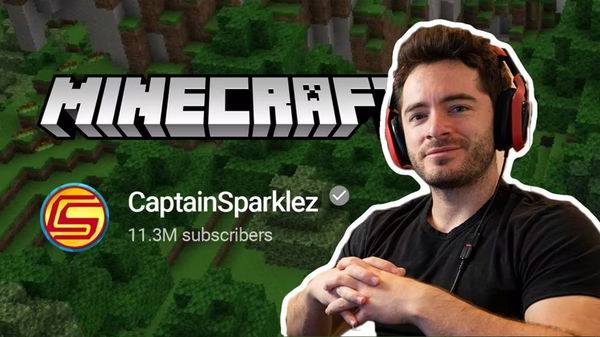 YouTube has grown a lot in the past few years. There are millions of users, and many of them want to make a name for themselves on the platform. However, the first hurdle for them is to understand the algorithm of this streaming platform. Recently, a famous Minecraft streamer explained the impact of this algorithm on channel growth.
ADVERTISEMENT
Article continues below this ad
YouTube was launched in 2005, but Google acquired the company the following year. Later, the American platform saw many creators joining the platform in 2010. One of the many creators who joined that year was Jordan Maron. He started his channel under the name CaptainSparklez and started posting a lot of Minecraft content.
ADVERTISEMENT
Article continues below this ad
WATCH THIS STORY: From Call Of Duty To Minecraft: Ranking The Highest–Selling Video Games of All Time
He was one of the biggest Minecraft streamers, and many believed his channel to grow even further with time. But in 2022, his main channel has over 11.3 million. He is still a big name among Minecraft fans, but his reach has diminished over time. The 30-year-old claims the reason behind his slow reach these days is because of the YouTube algorithm.
What does the Minecraft Streamer have to say about the YouTube algorithm?
Maron has been on YouTube since 2010. He saw the platform evolve over time and how the evolution impacted him and other YouTubers. He revealed back when he started uploading content on this streaming platform, the users used to get content from their subscribed channel in chronological order.
However, there are more users and creators on the platform than when CaptainSparkelz started back in 2010. Because of the tremendous growth, the American streaming platform developed an algorithm system to keep people on their site for more extended periods.
ADVERTISEMENT
Article continues below this ad
Maron explains how the YouTube algorithm works, "So what YouTube has found in order to meet its own internal platform goals of keeping people on the site for longer is that people stay on the site longer when they arrange this subscription content and non-subscription content algorithmically for a user right on their homepage."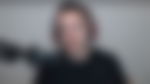 He further explains how the new format affected the creators, "It's changed the site rater from a layout on the homepage giving equal airtime essentially to all your subscriptions chronologically. Now everyone's sort of competing for these ten algorithmically sorted slots that appear right smack in front of you on the homepage every time you log in."
ADVERTISEMENT
Article continues below this ad
Undoubtedly, it's not easier to establish yourself on YouTube since the introduction of the algorithm, but it's not impossible too. It might just take more time and effort. Do you want to be a YouTuber?