Fan-Favorite Resident Evil Village Villian Hints at Fantastic News for Future Title
Published 09/16/2021, 11:58 AM EDT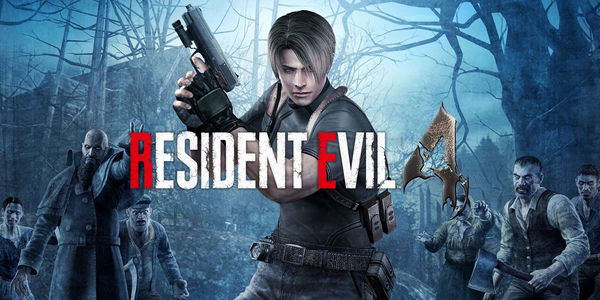 ---
---
Neil Newbon, the fan-favorite voice behind the Karl Heisenberg and Nicholai Ginovaef in Resident Evil Village and Resident Evil 3 Remake respectively, has hinted some fantastic news for a future title. He may return in a future title along with his fellow voice actor, Nicole Tompkins. Well, interestingly, Nicole has also worked in both the titles as Jill Valentine and Daniel Dumitrescu, respectively. However, it is not much clear if he is talking about Resident Evil or some completely fresh title this time. Maybe he is hinting towards a direct sequel to Resident Evil Village or maybe just a whole new title. Only time will tell.
ADVERTISEMENT
Article continues below this ad
Speaking on the Awfully Irish Podcast to Eady, Neil Newbon said, "I do make some very good close friends that I love working with again and again sometimes. You know, Nicole and I can't talk about some things, but this is not our first rodeo and it may not be our last. We may have some other shit."
ADVERTISEMENT
Article continues below this ad
WATCH THIS STORY: The Worst to Buy Properties In GTA 5 Online
More Resident Evil games are on the way
ADVERTISEMENT
Article continues below this ad
Right now, Capcom is working on multiple Resident Evil games, if rumors are to be believed. So hopefully Neil Newbon is pointing towards an upcoming Resident Evil game. First, there is Resident Evil 9. It is a continuation of Resident Evil 7: Biohazard story. Then the much-awaited Resident Evil 4 Remake. According to rumors and leaks, it has been in development since 2018 by Osaka- based M two.
More recently, a Resident Evil 4 special symbol of Las Plagus (a parasite that infected village people in Resident Evil 4) appeared in the PlayStation advert video for a few seconds as a hint/tease towards the ultimate remake. Currently, the remake is just a rumor as nothing has been officially confirmed yet. So, that's still a long, long way off.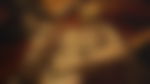 ADVERTISEMENT
Article continues below this ad
Next up, we have Resident Evil Outrange, which will feature Rebecca Chambers as the main character. Not only this, but there are some rumors about Resident Evil 3 Director's Cut as well. So this ultimately means that Neil and Nicole will work together again. However, this is just a fan speculation and there is absolutely no official confirmation yet.
Trending Stories