Fan Favorite Stray Dethrones PlayStation's God of War on Steam To Claim An Invincible Status!
Published 07/26/2022, 8:30 AM EDT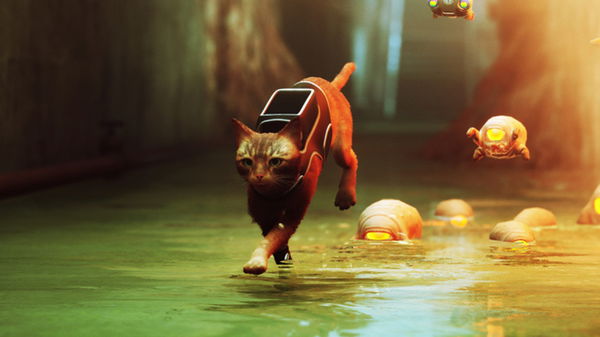 Ever since Stray came out on all the platforms earlier this month, the sweet, adorable, and fun-filled adventure title has taken the internet by storm. Fans seem to be in love with this game, featuring a lost cat trying to reunite with her family. Now the smash hit has achieved a new milestone on the digital storefront Steam.
ADVERTISEMENT
Article continues below this ad
The power of Stray is such that it has been a force to reckon with since its awaited release. However, PC players seem to be liking it a lot, as revealed by the least figures from Steam. Apparently, it's now the best-rated PC game on the digital store, even surpassing the score of the mighty God of War. The latter was launched for PC fans earlier this year in January following its success on the PlayStation.
ADVERTISEMENT
Article continues below this ad
Stray becomes the highest-rated PC game on Steam, dethrones God of War
Developed by BlueTwelve Studio and published by Annapurna Interactive, Stray has been out only for a few days but it has made a huge impact among gaming lovers. Its simplicity can be called its biggest strength that has compelled lots of players to dive into its engaging campaign. Although it's very short in duration, the experience it provides is quite wholesome, to say the least.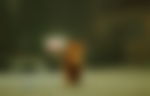 That's the kind of response that Stray has received so far from the majority of the players who have already finished it after purchasing it on Steam. Thanks to the amazing reviews and growing popularity, it has now become the best-rated PC title on the Steam platform. Yes, it has accomplished this rare feat while also defeating the previous reigning champion God of War.
Speaking about numbers, then a Twitter account called Skill Up shared a Steam page image that featured the highest-rated games so far on the digital storefront.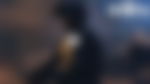 As you can see, Stray has a mind-boggling score of 8.60. That accounts for 98 percent of positive reviews by the users who played it. On the other hand, God of War is now at the second position with a score of 8.56. It translates to 97 percent positive reviews from the users.
Meanwhile, fans on social media praised this massive achievement by Stray. They called it a deserving title to be on the top spot of the best-rated Steam hits. While God of War is no slouch by any means, the latest cat adventure surely is in a league of its own. Have a look at some of the reactions below:
cats never stopped ruling the internet. They just took a small break

— Volne (@Volne_) July 25, 2022
ADVERTISEMENT
Article continues below this ad
Stray is now available for various platforms like PlayStation, Xbox, and also PC via Steam. What are your thoughts on this latest update about the amazing game that has outdone an iconic blockbuster like God of War?
ADVERTISEMENT
Article continues below this ad
Don't forget to share your views. Let us know in the comments.
WATCH THIS STORY: From Call of Duty to Minecraft: Ranking the Highest Selling Video Game Franchises