Fan Mocks GTA IV by Referencing Game of Thrones Writer's Lookalike in the Game
Published 01/01/2022, 10:45 PM EST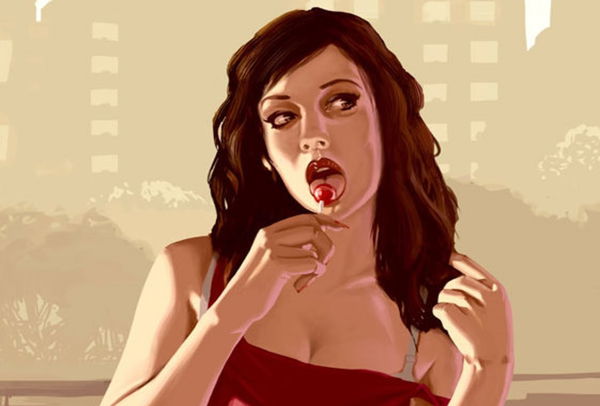 ---
---
The Grand Theft Auto franchise is known to make weird things happen in its fictional, yet gravitating world. Time and again, fans come across something that either shocks them or surprises them in terms of real-life references or events. Well, it seems like it's that time again, as far as GTA IV is concerned. Just recently, a curious fan noticed something unusual when he saw that Game of Thrones' writer, George R.R. Martin, had a cameo appearance in the game.
ADVERTISEMENT
Article continues below this ad
Let us first clarify that it's not actually true, but just a case of a funny coincidence, to say more appropriately. While playing the GTA IV title, a fan saw an old character walking through the streets.
What was special about this GTA IV NPC was that his appearance was almost similar to that of George R.R. Martin, the renowned writer of Game of Thrones and the upcoming Elden Ring.
ADVERTISEMENT
Article continues below this ad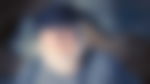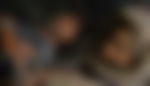 ADVERTISEMENT
Article continues below this ad
George R.R Martin hanging out in the Liberty City of GTA IV!
To share his excitement, the fan shared a Reddit post that had a photo of an in-game scene. Although the overall image quality is not fully clear, one can still see enough details in it. Moreover, the fan apologized for the bad quality but mentioned that he found George R.R. Martin hanging out in GTA IV's Liberty City.
Well, it sounds quite funny since we know it's not true. As you can see in the Reddit post yourself, below, the man's features almost look like the legendary writer himself. This new discovery inside the world of
GTA IV
has reestablished the fact that the open-world series never disappoints when it comes to offering unexpected moments and
easter eggs
(unintentionally sometimes).
Talking about the writer himself, George R.R. Martin's next big project is going to be unveiled very soon. This time, however, it's not going to be another Game of Thrones book, but a video game instead. He is the writer of FromSoftware's highly awaited RPG, Elden Ring. The Souls-like title will launch next month on February 25, 2022.
ADVERTISEMENT
Article continues below this ad
Elden Ring marks George R.R. Martin's first-ever involvement in a gaming project, and that too, as the main story writer. It will be very interesting to see how his fantasy world will entertain and engage the players upon the title's eventual debut.
WATCH THIS STORY: Worst Video Game Movie Adaptations