Fan Reveals Heartwarming Xbox Surprise for His Nephew This Christmas
Published 12/21/2021, 7:15 AM EST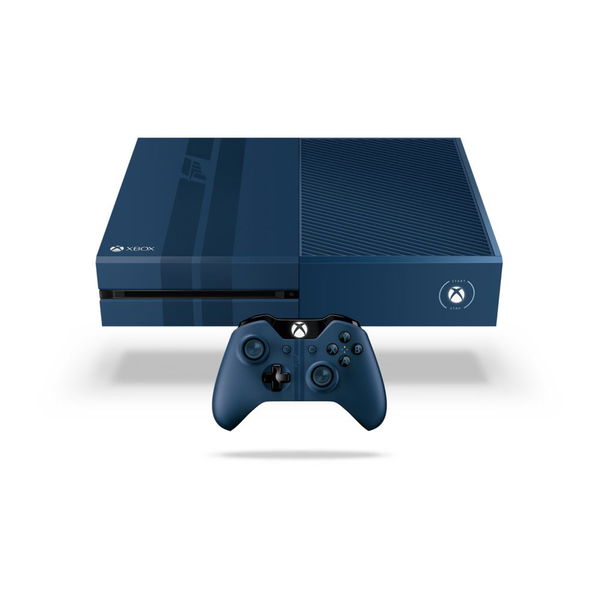 ---
---
This holiday season is full of gifts and presents. Gamers save up their money to buy a new title. Some go above and beyond and try to upgrade their aging consoles. Young fans are stuck with their last-gen Xbox 360s and PlayStation 4s. An upgrade for them seems quite unfeasible. However, this Reddit user performed an immense act of kindness for his nephew.
ADVERTISEMENT
Article continues below this ad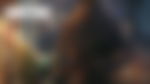 Uncle gifts nephew Xbox One in a heartwarming fashion
ADVERTISEMENT
Article continues below this ad
The Xbox 360, undoubtedly revolutionary, has definitely aged through time. All the way back in 2005, the console has seen a lot of time. With the new upcoming games requiring powerful and beastly consoles to run, the Xbox 360 is lagging. The console is definitely way past its life span.
However, young fans seldom have any option for an upgrade. The best they can do is hope for one on their birthday or Christmas. This child went above and beyond. The young gamer took to performing chores since summer this year. Mowing the grass in summers and shelling driveways during winters, he put in a lot of grit and effort to hope for an upgrade.
As it goes, doing good for others is often rewarded with good itself. This uncle realized his nephew's bold endeavor and helped him a bit.
ADVERTISEMENT
Article continues below this ad
Uncle shared the heartwarming series of events that led him to be so gracious in the comments. He found out a few months ago that his nephew had decided to take matters into his own hands to get an upgrade. Although it is the Xbox One and not the Series X, it is still a noble cause. Everyone wants to play the new games released in the market. Featuring much better gameplay and graphics, the nephew had enough motivation to get the money for an upgrade. Seeing this, the uncle realized the sheer amount of hard work being put in and decided to gift his nephew an upgrade. He got his nephew the Forza Version of the Xbox One.
ADVERTISEMENT
Article continues below this ad
This incident is quite wholesome and shows how gamers are a community are there to help each other.
Watch this Story:  Most Hated Features of Fortnite Chapter 2