Fans Are Thrilled to Experience Final Fantasy XIV: Endwalker in the Early Access
Published 12/03/2021, 12:45 PM EST

Follow Us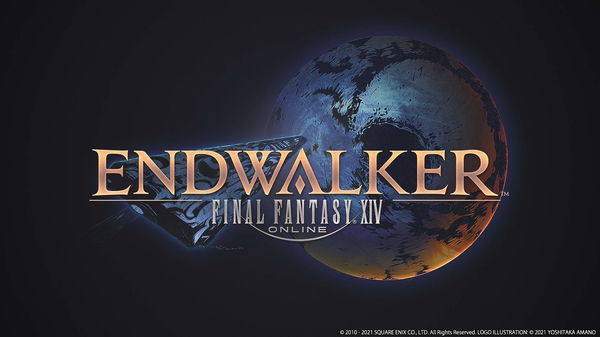 Final Fantasy XIV: Endwalker is all set to make its way through the early access and fans are already excited about it. On 3rd Dec 2021, the developer Square Enix announced the arrival on their official website. And post this news, fans are all ready to get their hand on the early access of this game. The early access of the Final Fantasy XIV: Endwalker will begin at 1 AM PT Friday 3rd Dec itself. Moreover, fans have been waiting for this game to release for a very long time.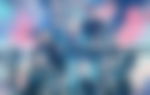 It's no doubt Final Fantasy XIV is one of the most awaited games of the year 2021. For the fans who are unfamiliar with this game; it's actually the DLC expansion of the Base game Final Fantasy XIV. This early access is only available for the fans who have already pre-ordered the game. And also there's no limitation of the content being released in the early access. This means that fans having early access will experience every new content in the game.
ADVERTISEMENT
Article continues below this ad
More details on the early access of Final Fantasy XIV: Endwalker
ADVERTISEMENT
Article continues below this ad
Fans who haven't pre-ordered the game and are waiting for the actual release will have to wait a bit longer. Developer Square Enix has confirmed that the game will be fully released on 7th Dec 2021. On Wednesday, developers have also confirmed that there will be a server maintenance before the release of the early access. Because of this server maintenance, it's unclear that whether the fans will actually be able to play from 1 AM PT or there's going to be a delay.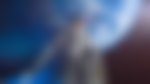 In fact, the devs have also humbly requested the fans who have the early access not to spoil this game. It makes sense because the fans will get access to all the new features and content of the game. And sharing any of the new features or elements from the game will hamper the experience for other fans who will play it on 7th Dec. However, the devs also said that fans can stream the game and share some content. But, request the fans to be a little cautious of what they are sharing.
ADVERTISEMENT
Article continues below this ad
Comment down and share your views about this upcoming video game.