Fans baffled as EA does not live up to their patch update expectations
Published 07/02/2022, 2:50 PM EDT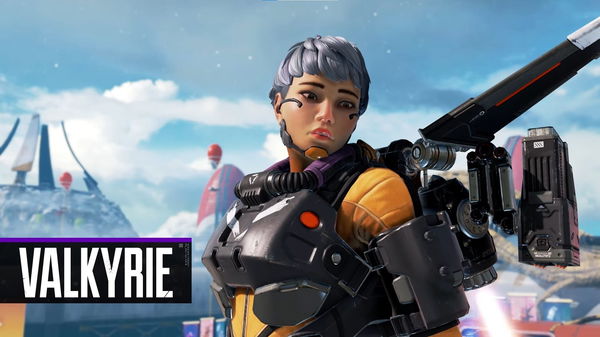 EA recently released a new update for its fictional battle royale title, Apex Legends. The update came out on Thursday, June 30, 2022, for platforms such as PlayStation 4, PlayStation 5, Xbox One, Xbox Series X|S, PC, and Nintendo Switch.
ADVERTISEMENT
Article continues below this ad
With the recent update, EA tried to fix previous bugs and add quality improvements, ultimately trying to give out a top-class gaming experience. Sadly, it failed to keep up the expectations as players reported facing multiple bugs in-game.
ADVERTISEMENT
Article continues below this ad
Out of all, the recon expert Valkyrie's glitches made it to the big screen as users reported of being fed up with the issues.
Fans are not happy with the recent Apex Legends Patch update
No matter how hard gaming franchises work to make their games better, fans will find out some or the other bug issues after every update. Such has been the case with the popular battle royale title, Apex Legends. EA recently released a patch update for Apex promising to fix bugs and enhance the gaming experience. Sadly, they could not live up to the expectations as Valkyrie mains found massive glitches.
After yesterday's update, using Replicators can break Valkyrie's jetpacks, making them unusable. Other passive abilities & inventory might also be affected.

A workaround is to use a replicator again and exit it.

(Clip via u/jarambejuice) pic.twitter.com/fwFuFc6dWh

— Apex Legends News (@alphaINTEL) July 1, 2022
A fellow gamer, Jarambejuice, posted a video to back this information as he miserably died to his opponents in a rank match. The player was cruising through 'Dome', where he tried to use the replicator. His character abilities worked fine before its use, as the clip shows he could fly successfully.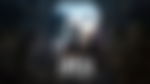 But after using the replicator, Jarambejuice could not use his passive or any other thing in the game. He even tried to heal up mid-fight, only to understand nothing was in place. As a result, he died to his opponents, resulting in lesser ranked points and a quick exit.
Apart from this, some other users also complained regarding the same issue. They mentioned popular characters such as Wraith and Caustic also had this issue and their passive or primary abilities could not be used.
A little history about Valkyrie
ADVERTISEMENT
Article continues below this ad
Apex Legends released Valkyrie as the new character addition of season 9. Nicknamed Winged Avenger, they listed the character under the recon category. Valkyrie is a flying legend with a passive ability to use jetpacks to cover a short distance. This is quite helpful during combat, as it allows the character to reset during the fight.
Apart from that, Valkyrie's main ability is to take the team from one place to another, as she can instantly shoot up in the sky. Lastly, she also uses a missile swarm, tactically wrecking enemies with a sudden attack of missiles. 
ADVERTISEMENT
Article continues below this ad
WATCH THIS STORY: The Most Exciting Market Skins in Apex Legends
Did you face the same issue? Let us know in the comments section.