Fans Believe EA Has No Choice But to Take This Massive Step to Honor John Madden
Published 12/29/2021, 12:45 PM EST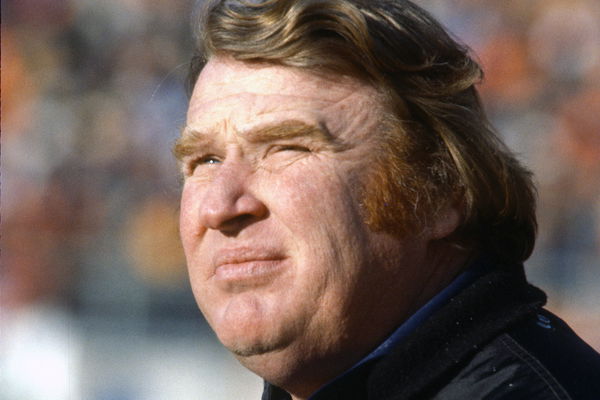 ---
---
The world is still shocked after learning about the passing of John Madden, the late sports broadcaster and football coach. Following his death, fans of NFL Madden, the video game series, have come up with their tributes and condolences for the legend.
Moreover, they desperately want EA to pay a major tribute to John Madden by putting him on the cover of the next Madden game.
For those who are unaware, the NFL Madden video games have sold millions of copies in the franchise's history. The love of fans towards the gaming saga has been immense, of course, due to John Madden himself. He will be remembered for completely changing the landscape of American football. And it is obvious why fans of the gaming series want him, and no one else, on next year's Madden cover.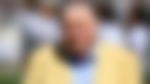 John Madden on the cover of NFL Madden 23 will be a perfect tribute
Since his untimely demise at the age of 85, on Tuesday, the entire football world is mourning the big loss after his departure. Late John Madden was not only charismatic on the field, but he also changed the way people played sports video games. His crucial and extended contribution led to the Madden series selling record units since its inception.
Fans of both the Madden games and John Madden expressed themselves on social media as soon as they got to know about his death. And the majority of them only said one thing in unison: "John Madden should be on the cover of Madden 23."
Well, it's quite obvious for EA to make the late legend the face of the upcoming Madden installment. It's kind of a no brainer as well since he was the one on whose name the franchise bears. Hence, it's likely that Electronic Arts will understand fans' emotions and will pay him a deserving tribute with NFL Madden 23.
John Madden will never be forgotten, and neither will be his contributions to the sport of football as well as sports video games.
WATCH THIS STORY:  Top 5 Biggest Rivalries in the History of the UFC