Fans Can Now Wear the Iconic PlayStation 1 On Their Wrists!
Published 01/14/2022, 2:00 PM EST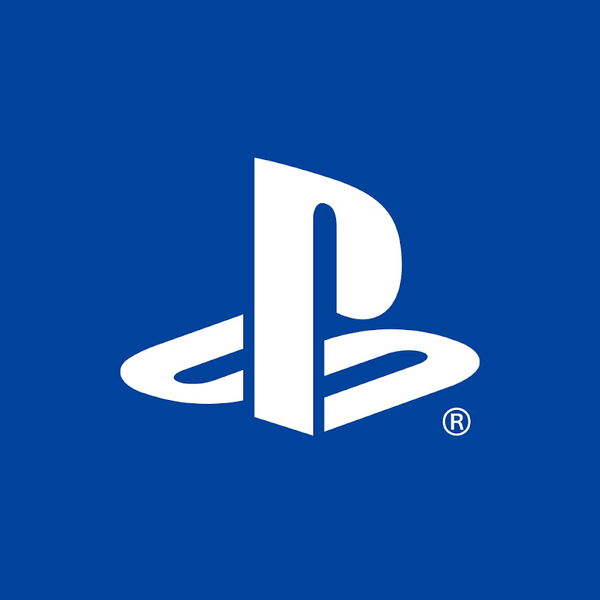 ---
---
The original PlayStation 1, the icon, remains popular among hardcore gamers to this day and is statistically one of the most popular consoles of all time. While the technology has evolved a lot with next-gen consoles, there's no drug quite as potent as nostalgia.
ADVERTISEMENT
Article continues below this ad
Soon, fans will be able to wear the iconic PlayStation 1 and Sega Saturn gaming consoles as wristwatches. Both PlayStation 1 and Sega Saturn were top gaming consoles of their time. These amazing gaming consoles were released in America, way back in the year 1995. Fans will soon have the luxury to wear these iconic consoles on their wrist.
ADVERTISEMENT
Article continues below this ad
Moreover, the design of both these watches is very identical to the gaming consoles. It's like wearing a miniaturized version of PlayStation 1 or Sega Saturn consoles in form of a watch; as a bonus, they're also absolutely adorable. These watches are all set to be released during the middle of Feb 2022, which is just a month away. The manufactures of these watches are yet to announce the exact release dates.
On the 14th of Jan 2022, Twitter user "GAME Watch" shared this exciting news. They share all the latest news related to games, e-sports, anime, and manga.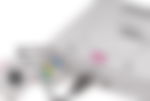 The manufacturer of these watches is Tomy Arts. Apart from this, the fans must be thinking about the watch's prices. So, the watch is priced at 400 Yen (3.51 USD) with taxes included which seems like an extremely reasonable price.
Different models of PlayStation 1 and Sega Saturn watch
ADVERTISEMENT
Article continues below this ad
The best part about this watch is it has a lid which fans can open by pressing the open button. Upon opening the lid, the fans will be able to see the clock, the actual function of the device.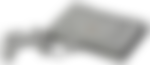 So, keeping in mind the built-design of actual gaming consoles, the lid of the watch portrays the cover of the disc area on the gaming console. What's even more surprising is there are four different models of this watch. Out of these four models, two belong to Sega Saturn and the other two belong to PlayStation.
ADVERTISEMENT
Article continues below this ad
Comment down and share your views on this interesting development.
Watch this story:  Why is GTA San Andreas so Good?