Fans Debate Over the Past As Twitch Star Ninja Shows Off a New Gaming Setup
Published 02/08/2022, 2:00 PM EST

Follow Us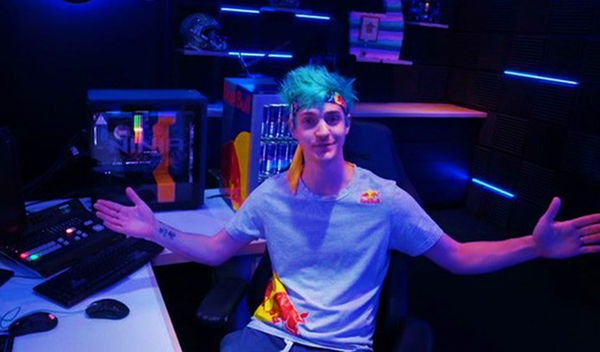 Highly popular streamer and professional gamer Richard Tyler Blevins aka Ninja just recently switched to his new house in Florida. Following the shift from Chicago, he decided to give an amazing look at his latest room for streaming.
And when it comes to sharing the biggest moment, there can never be a better online place than Twitter. Ninja, in one of his recent tweets, dropped an awesome-looking image of his new setup. While sharing it with the fans, he just chose one simple caption:
"The new streaming setup!"
Well, this definitely looks certainly new, in its own manner.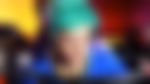 When Twitch Sensation Ninja Used 'Tech Support' to Reveal His Favorite Fortnite Loadout
Ninja fans have mixed thoughts on his new setup!
In case you missed it, the streamer recently moved to Florida to begin a new life. While this was probably the biggest news for any of Ninja's followers, an unexpected incident also occurred out of nowhere, just days ago.
Jessica Blevins, wife of Ninja, took the internet by storm after she mentioned that she may leave the position of Team Ninja's Manager. It all began to gain traction after her interview with Sportify It. Following this interview, the speculations of Jessica leaving her husband's business caught unending flames.
However, it all culminated without any serious change taking place, as Ninja's wife, herself, clarified all the doubts on her Twitter page.
Meanwhile, coming back to Ninja and his newest streaming room setup, then it came as a surprise for some fans. Others, however, were just not impressed that much.
Simply put, the fresh setup caused a debatable discussion among his followers on social media. While some users felt it looked better than the one in his Chicago house, others had a different opinion. According to them, the streaming room in Florida seems to be less attractive in overall appearance.
You can take a look at them yourself. Just keep scrolling below to see the reactions.
Now, have a look at the ones that didn't like what they saw.
If anything, fans of Ninja will surely look forward to his upcoming content from his Florida house. Needless to say, the gamer won't disappoint in entertaining them.
What are your thoughts on the streamer's new room setup? Did you like it or not?
WATCH THIS STORY: Top Things Fortnite start Ninja cannot live without
Let us know in the comments.