Fans Dig Up 'Unpopular Opinion' About Video Games From the 80s That Aged Poorly
Published 12/18/2021, 1:38 PM EST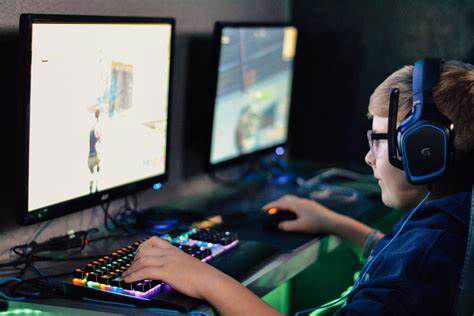 ---
---
Ever wonder how video games got so popular in the early 2000s? Also, what was the condition of video games in the 80s? Definitely, back in the 80s and 90s, video games weren't as popular as they are now. Recently, a Reddit post got a lot of limelight because of the unpopular opinion about games from the 80s. Back in the 80s, in an interview with Daily News, Sharon B (Word processor) talked about how games are going to fade in the future because they are not educational.
ADVERTISEMENT
Article continues below this ad
Sharon B said, "No, I don't think video games will last because they are not educational. Video games are just a fad that will slowly fade away. The public always gets bored and turns to something else. Just wait and see." Unsurprisingly, this Reddit post received a lot of attention from players. The comment section is filled with humorous and witty remarks about the statement.
ADVERTISEMENT
Article continues below this ad
WATCH THIS STORY: Video Game Franchises Returning to Consoles
Definitely, this opinion from the 80s has aged poorly in 2021. Nowadays, video games are immensely popular with people across the world. Above all, you learn a lot of things from video games; from effective critical thinking to project management and multitasking, video games have it all. Just because something isn't directly education, it doesn't mean it isn't educational at all.
Why are video games growing in popularity with time?
ADVERTISEMENT
Article continues below this ad
One of the major reasons why games are so popular nowadays is that everyone can enjoy them. They can provide relief from stressful and hectic lives of people. Above all, all you need to play these stunning games is a device and this could be a Xbox, PlayStation, Nintendo, or even a PC. Now players have a wide variety of options when it comes to virtual games.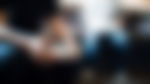 There are tons of categories and genres like shooting, story-oriented, car racing, horror games, action-adventure, role-playing, strategy games, puzzles, football, and this list goes on. Whatever you like, there is definitely something for you in the market. So, it's no surprise that games are so popular in 2021 and you can expect them to grow in popularity in the coming years as well.
ADVERTISEMENT
Article continues below this ad