Fans Discuss Crazy Fortnite Collaborations They Would Love to See In the Future
Published 10/30/2021, 12:34 PM EDT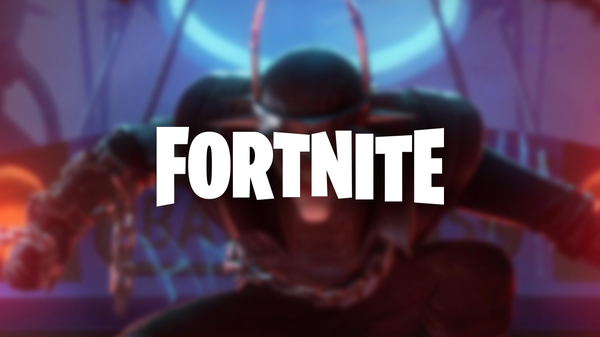 ---
---
When it comes to Fortnite collaboration, anything is possible at this point. Fortnite collaborations are one of the most exciting and fun ones. Popular collaborations are one of the major strategies of Epic Games. And it looks like this strategy is not going to slow down anytime soon. Well, now nothing is too big for Fortnite when it comes to collaborations. Marvel, DC, Travis Scott, Ariana Grande, Nike are some of the names they have already collaborated with.
ADVERTISEMENT
Article continues below this ad
All of these collaborations add some freshness and fun elements to the game. Although a lot of collaborations also get canceled due to multiple reasons. On Reddit, players are discussing all the really fun Fortnite collaboration ideas they would absolutely love to see.
ADVERTISEMENT
Article continues below this ad
Crazy possible Fortnite collaborations
So it seems like the sky is the limit. Let's have a look at some crazy Fortnite collaborations players would love to see in the future.
Spider-Man x Fortnite
Spidy is very popular nowadays and players would absolutely love to see Spider-Man x Fortnite collaboration. Multiple rumors of Spider-Man making its way to Fortnite have been going pretty strong for a while now. Given that Venom and Cranage are already in the game, it's just a matter of time that Spider-Man will also join the party soon in the future.
Pokemon
Pokemon will be one of the best fits for the Fortnite universe. The whole vibe as well as the art style of Pokemon is just perfect for the game. Basically, it would be a great addition to the game cosmetic bundle. Such popular and wanted collaboration would be a win-win for both sides. Being able to roleplay as Pikachu is still a dream for most of the players.
WATCH THIS STORY: Video Game Franchises Returning to Consoles
Ben 10
Ben 10 is also a fantastic option when it comes to collaboration. The ultimate ability to transform into multiple aliens with their own abilities makes it perfect for the Fortnite universe. Ben against other enemies and turning different alien according to their choice is a dream come true for all the Ben 10 fans.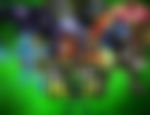 Samsus Aran
Players are still quite hopeful that Samsus Aran will get a Fortnite collaboration soon. The recent Samsus Aran x Fortnite collaboration got cancelled last moment due to some issues. But still, there is a little ray of hope.
7th Hokage
ADVERTISEMENT
Article continues below this ad
Yes, here we are talking about the ultimate amine hero, Naruto. If rumors are to believe, then Naruto is all set to make its entry to the game on Season 8. The 700 episodes series is a classic masterpiece that gains a lot of popularity and love from audience all over the world. It will also open doors for more customisable ninja weapons in the game. Both Fortnite and Naruto have a crazy fanbase, and this crossover is going to equally awesome. Merge the two world together for the ultimate crossover.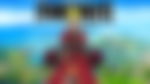 Did we miss out something? Let us know in the comments below.
ADVERTISEMENT
Article continues below this ad