Fans Go Berserk as Nintendo Strengthens Its Fall Line-Up With Bayonetta 3
Published 07/13/2022, 10:48 AM EDT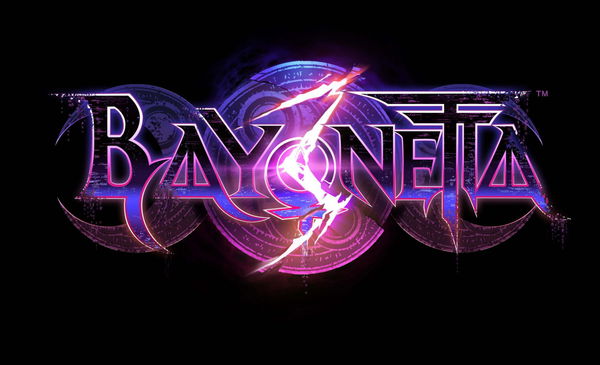 Nintendo just announced a release date for a much-anticpated title for Switch, Bayonetta 3. Other than its announcement back in 2017 and a brief trailer in September 2021, the developers, Platinum, and Nintendo were entirely tight-lipped about the upcoming sequel to Bayonetta 2. Nintendo also didn't specify anything in the recent June Direct. Looks like the Japanese publisher had a plan after all!
ADVERTISEMENT
Article continues below this ad
A day ago, reports regarding Bayonetta 3 receiving an age rating had spurred, with fans speculating a release date announcement from Nintendo soon. And, it turned out to be true! Bayonetta 3 is releasing this year, which makes Nintendo's lineup for 2022 even stronger!
ADVERTISEMENT
Article continues below this ad
For the unaware, Bayonetta is a popular action-adventure video game franchise exclusive to the Nintendo Switch. The first title in the series was released back in 2009, but it wasn't a Nintendo exclusive. The franchise became a first-party Nintendo title from Bayonetta 2 onwards, which was released in 2014.
Eight years after Bayonetta 2, fans will get to engage in intriguing battles as Bayonetta takes on man-made bio-weapons, Homunculi. The game will also feature a new playable witch character named Viola.
Bayonetta 3 releases on October 28, 2022
According to Nintendo's latest announcement, Platinum's latest venture is all set to release in just three months. The latest trailer also revealed some exhilarating scenes from Bayonetta 3, leaving fans gasping for more.
Bayonetta 3 is rated ESRB for audiences in North America and PEGI 16 in Europe. In fact, the title, like its prequels, will sport some nudity and partial violence.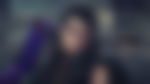 With Bayonetta 3's release, Nintendo's 2022 lineup is stronger than ever. Highly anticipated titles like Xenoblade Chronicles, Splatoon 3, Overwatch 2, No Man's Sky, Pokemon Scarlet and Violet, Hogwarts Legacy, and Crisis Core -Final Fantasy VII- Reunion are releasing on Nintendo Switch this year. It's indeed a huge year for Nintendo fans! Here's the trailer for the game:
According to the 2021 trailer, Bayonetta will now be able to control demons with a new signature ability, Demon Masquerade. As a witch, Bayonetta is more powerful than ever, but she will also face stronger enemies.
Fans cannot wait to get their hands on the game. However, many of them felt that Nintendo could have hosted a Direct Mini for Bayonetta 3.
I have the slight Feeling that a Direct was scrapped

Just a Feeling…

— 🔞Spewpa Man #43 (@YaBoiPizzahut) July 13, 2022
So weird to not have a direct……….

— garrison (@garrisonburton) July 13, 2022
Why wouldn't you put that in the Direct Mini…?

— Bowser (@Revali9) July 13, 2022
Others had valid points.
Judging by the replies, I think people need to finally realize that "Directs" are just a stream of ads. Who cares if they are shown separetely or not

— 🏳️‍⚧️ Extra Gay Trans Rat 🏳️‍🌈 (@TransRatPunk) July 13, 2022
However, most fans were simply excited!
WAAAAYHAAAAY FINALLY

— PheonixEternal (@UltraNovaBomb) July 13, 2022
OMG Wow! I didn't know action games could look that epic. 😀

— E2_Daniel (@E2_Daniel) July 13, 2022
I am crying, I am crying tears of happiness. This game will be worth every day of wait.

— Kira_Strigoi (@KiraStrigoi) July 13, 2022
Moreover, Nintendo took their sweet time to develop Bayonetta 3. As a result, fans will obviously expect a lot out of it. Nintendo had got a lot of time to perfect the game!
ADVERTISEMENT
Article continues below this ad
performance looks insanely good ! HUGE improvement over the first gameplay trailer!

— Robo Rob Gaming (@Roborob93) July 13, 2022
Nintendo has also opened up pre-orders for the game, available at $59.99.
ADVERTISEMENT
Article continues below this ad
WATCH THIS STORY: Ranking the highest-rated Nintendo games of all time
Are you excited for Bayonetta 3's release? Let us know in the comments!