Fans Mock Cyberpunk 2077 Designer's Bizarre Response for Leaving Out Police Chases
Published 12/21/2021, 10:08 AM EST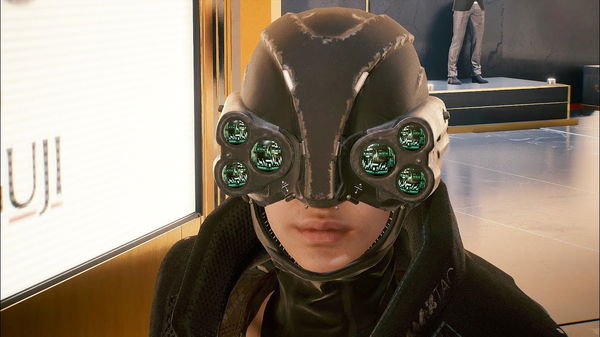 ---
---
Cyberpunk 2077 quest designer Pawel Sasko has revealed the actual reason why the open-world title doesn't feature police chases in the gameplay. And it seems that according to him, it's because the developing team didn't have enough time to add the functionality before the launch itself.
ADVERTISEMENT
Article continues below this ad
However, adding to this, he also mentions that the police chase wasn't necessary at all, since many other upcoming games like Elden Ring and Sonic won't have it either. And there you have it. Needless to say, the latter part of his reasoning didn't go down well with the fans.
CD Projekt Red's Cyberpunk 2077 is getting a good response in terms of gameplay recently. This is actually a positive sign for the controversial title that only received backlash and criticism for a long time. However, it has once again found itself in a bad light after Pawel Sasko, the quest designer, responded to why the game lacks well-executed police chases.
ADVERTISEMENT
Article continues below this ad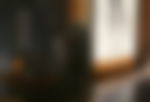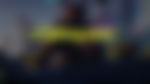 Fans not pleased after Cyberpunk 2077 with quest designer's comparison involving Elden Ring and Sonic
Pawel Sasko recently had a livestream session where he talked a lot about the CDPR project. When asked about why Cyberpunk 2077 doesn't feature police chases, just like other open-world games, his response, as reported by VGC, was:
"I don't think that the Sonic or the Elden Ring open-world game will have it".
Adding further, he also gave an actual reason, which was that the team was unable to put it in the game just before its release. And that's why they eventually gave up on it. But this answer didn't really satisfy the majority of Cyberpunk 2077 fans. Moreover, they were furious to know that Sasko compared the game to two of the most anticipated open-world projects coming up next year.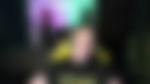 Many players who are excited about Elden Ring and also Sonic couldn't understand the reason why Pawel Sasko mentioned these two in his defense for Cyberpunk 2077, not having police chases. According to them, it was just an excuse to hide the issues during the game's development phase.
Here are the fans' reactions to the quest designer's response and reasoning regarding police chases in Cyberpunk 2077:
I forgot Cyberpunk 2077 doesn't even have working police chases lol.

— Swavy Silverhand✘🌴🌸™ (@SuaveVillain) December 19, 2021
I'am the dude who asked that question on stream, After that "Elden Ring/Sonic" joke, he tried to explain by saying "technical limitation and development time" etc But in my opinion this is just an excuse.. Police System in Cyberpunk 2077 laughable, They shouldnt release like that

— Erdem Atıcı (@2paclypsenow) December 20, 2021
Asking why people expected to have the police chase you in a vehicle in Cyberpunk 2077 is like asking why people expect melee combat in a game where the character is holding a sword and shield.

— Chez of the Great Swamp (@ourgrandscheme) December 21, 2021
Cyberpunk 2077's Director justifying that they didn't need police chases in the game due to Elden Ring and Sonic Frontiers not having any is the funniest shit ever

— Dongledood (@dongledood) December 20, 2021
There was only one supportive reaction from a fan who thought otherwise.
ADVERTISEMENT
Article continues below this ad
You do know all GTA games came from Rockstar right? And guess what? The GTA games may have powerful A.I. with police..But their Stories besides GTA 4 can get pretty boring. Cyberpunk 2077 on the other hand especially with Panam River Judy Kerry is very emotional and powerful ✨

— Stacey V Arcane Jinxed 👩‍❤️‍💋‍👨 ⭕️ DBH (@connorarmy27) December 21, 2021
What's your take on this story? Did you like the police chase system in Cyberpunk 2077 during your personal gameplay experience?
ADVERTISEMENT
Article continues below this ad
Let us know in the comments section.
WATCH THIS STORY: Toughest Video Game Bosses of All Time