Fans Mock Sonic the Hedgehog as the Beloved Character Finds Its Way Into a Tesla
Published 12/23/2021, 4:00 PM EST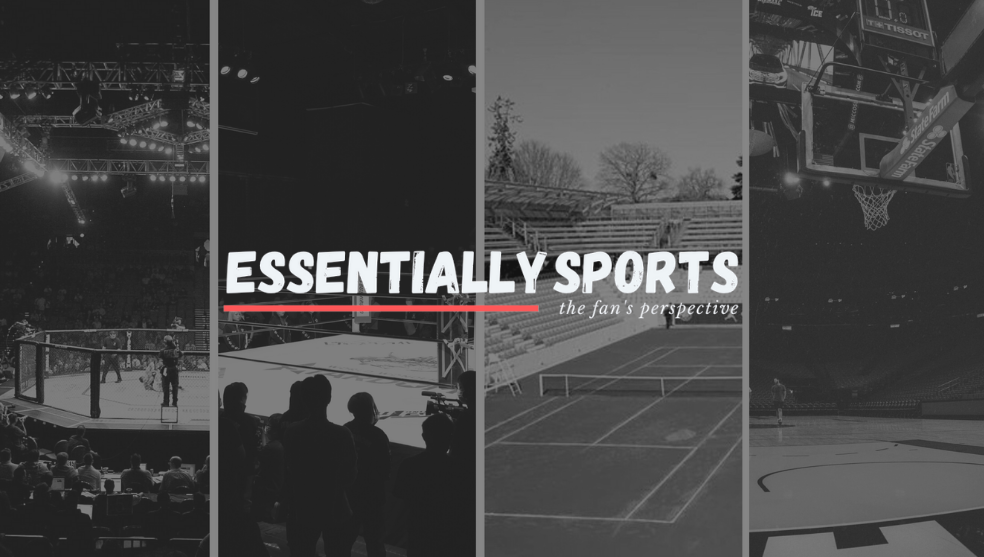 ---
---
Tesla is famous for building electric cars and offers great technologies to them. This also means that anything they offer is supposed to be of top-level, in terms of user experience and sheer quality. However, it seems like Tesla just committed a big blunder for itself, after taking a gaming road less traveled. It can aptly be termed that way, especially after the reactions of fans on social media over Tesla trying to offer gaming through its car while driving. And that, too, of the legendary Sonic the Hedgehog!
ADVERTISEMENT
Article continues below this ad
Well, this move definitely didn't go down well for either Tesla. For those who are unaware, recently the car company faced an investigation and a legal trouble because it offered the drivers gaming on the go. Moreover, the game in question is a fan-favorite title, Sonic the Hedgehog. But this update didn't see a good reaction, at all, from the users as they flooded Twitter while mocking Tesla on the official page of Sonic.
ADVERTISEMENT
Article continues below this ad
In this article, we will focus on Sonic and Tesla, and what the fans actually said about the "Tesla car gaming" (if that term fits properly).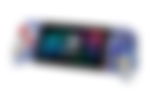 Fans troll Tesla over offering a poor quality Sonic the Hedgehog gameplay
Speaking of the Sonic lovers, the majority of them just trolled and mocked Tesla for ruining the game by offering a pathetic gaming experience. Why? Because the fans spotted that despite the car being too expensive, it couldn't handle an old version of the game. Simply put, it was horrible according to them to witness this new mode of gaming. On the other hand, few people indirectly joked about crashing into other vehicles while playing Sonic the Hedgehog and driving a Tesla.
However, most of the true Sonic the Hedgehog gamers just couldn't believe that their beloved character was there on Tesla's playable screen. Some of them wished for Sonic to jump out of that screen and run faster than Elon Musk's electric car. Because, as everyone knows it, the gaming character is really faster when it comes to "speed run".
If you want to see the reactions yourself, here are they:
Okay, Elon, your cars are cool…

But can it run Sonic?

— Dreamin' (@MrDreeemGuy) December 23, 2021
Why does Sonic need to drive a car in TSR when he's the fastest thing alive 🥴

— AfterLife 💙🎄⛄️✨ (@AfterLi51707799) December 22, 2021
Imagine buying Elon's expensive gimmick car and not even getting the best version of Sonic 1

— 🐱Sophie/Cookie🍪🏳️‍⚧️ (@Cookie__Sophie) December 22, 2021
2% of car accidents happen because people was playing Sonic The Hedgehog while driving.

— JOLLY J❄️ (@DynamoSuperX) December 22, 2021
crashing my car and killing twenty preschoolers and a teacher who had everything going for them because i was too busy playing sonic in my tesla

— x-o1 🌈 BLM (@greempaste) December 22, 2021
you should enter in the debug mode code and place road pieces in real life

— Shane (@FourScore64) December 22, 2021
Haha true is game controlling the car?

— imcomingforucat ha (@Littlefoxy21) December 23, 2021
Sonic ur faster than a tesla idk why u would need it

— Snowward (@Nedwardwastaken) December 23, 2021
why have a car when you're the fastest thing alive?

— Follow @eszworks!!! (@eszzz) December 22, 2021
ADVERTISEMENT
Article continues below this ad
What do you think of all this? Will you ever want your car to have video gaming abilities while driving?
ADVERTISEMENT
Article continues below this ad
Don't forget to share your thoughts and reactions in the comments section below.
WATCH THIS STORY: Why is GTA San Andreas so Good?