Fans of 'The Witcher' Believe Henry Cavill's Appeal Is No Match for This Top Video Game Character
Published 03/27/2022, 11:00 AM EDT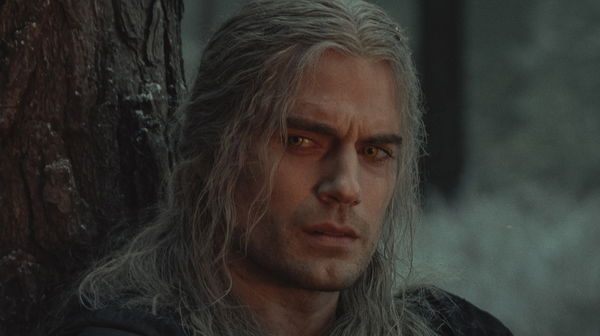 Video games are fun, without a doubt, and what makes them relatable to the players are the characters. Recently, an interesting study revealed some astonishing results, especially regarding some of the most iconic, fan-favorite male characters.
ADVERTISEMENT
Article continues below this ad
Talking about the study, then it was done by Top10casinos. It showcased the ten 'Hottest Male Video Game Characters.' Interestingly, it also featured The Witcher's beloved Geralt of Rivia. Despite missing the first spot, he succeeded in being the second most attractive and handsome male character on the list.
Netflix's Henry Cavill is no match for Geralt of Rivia from The Witcher video games!
ADVERTISEMENT
Article continues below this ad
Firstly, talking about the study itself in detail, it used a method called 'Golden Ratio'. This includes calculation enabling prediction of perceived attractiveness of the subjects inputted.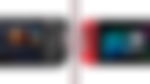 Now, according to this study, Captain Price from Call of Duty emerged as the Hottest male character in video games.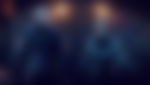 Moreover, the list also had The Witcher's Geralt in second place. And this version is straight from the gaming franchise, not the live-action version of Henry Cavill from the Netflix series.
Geralt from The Witcher games had a Golden Ratio of 86.99 percent. On the other hand, Henry Cavill's iteration from the Netflix series could garner a ratio of 69.82 percent only. The latter figures are from a separate poll for the TV shows.
This means that the popularity of the original Geralt, from the console versions, is still unmatched. Or in other words, he is the hottest version of the protagonist.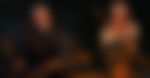 Here's the full list of the Top 10 male gaming characters in respect to the Golden Ratio they received, as part of the study by Top10casinos:
Captain Price – Call of Duty (88.90 percent)
Geralt of Rivia – The Witcher (86.99 percent)
Commander Shepard (male) – Mass Effect (86.79 percent)
Niko Bellic – Grand Theft Auto 4 (86.04 percent)
Max Payne – Max Payne (84.19 percent)
Ezio Auditore da Firenze – Assassin's Creed (83.53 percent)
Agent 47 – Hitman (82.26 percent)
Isaac Clarke – Dead Space (81.48 percent)
Sam Fisher – Tom Clancy's Splinter Cell (81.11 percent)
Nathan Drake – Uncharted (79.39 percent)
ADVERTISEMENT
Article continues below this ad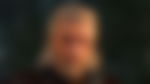 In other news, the new game in The Witcher franchise is now officially in development. Jason Slama is helming the next major entry as the director.
What are your thoughts on the aforementioned study results?
ADVERTISEMENT
Article continues below this ad
Let us know in the comments.
WATCH THIS STORY: From Call Of Duty To Minecraft: Ranking The Highest–Selling Video Games of All Time