Fans React to Elon Musk's Appearence on SNL as Popular Nintendo Character
Published 05/09/2021, 1:52 PM EDT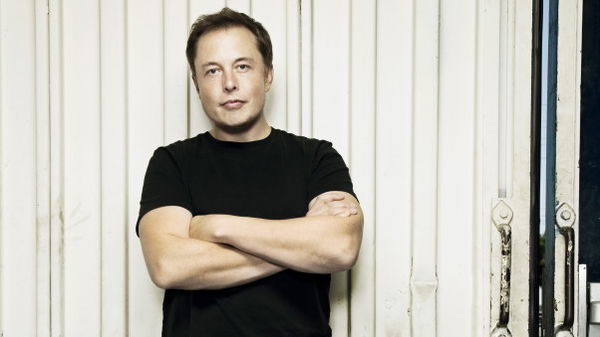 ---
---
Elon Musk is the real-life version of Marvel's iconic character Tony Stark. He is one of the richest people alive, who has set his sight to alter the course of humanity with his inventions and various business endeavors. The famous entrepreneur also has plans to send humanity into deep space by the end of the decade. He dabbles with the gaming community more often, and also showcased his admiration for CDPR's Cyberpunk 2077.
ADVERTISEMENT
Article continues below this ad
Recently, Elon made an unusual cameo during Saturday Night Live (SNL) that grabbed headlines everywhere. This time around, he draped the costume of famous Mario Antagonist, Wario in a comedic sketch.
ADVERTISEMENT
Article continues below this ad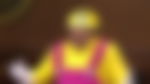 Elon Musk took over the world with his appearance
Saturday Night Live is famous for delivering unforgettable comedic moments that live on for generations. From days of Jim Carrey's comedic brilliance to modern-day Elon's crazy skit, this famous TV show has come a long way over the course of the past few decades. Last night, Tesla's owner took part in a courtroom skit, where even his girlfriend Grimes showed up as Princess Peach.
video source: Saturday Night Live
Twitter Reacts to historic SNL show
Naturally, this funny skit was going to fetch reactions from the fans the world over. As Gaming industry's veteran journalist and Game Award's producer Geoff Keighley shared the image of this iconic moment.
Luigi accused the power couple of killing Mario and he claimed to be an eyewitness. The famous character suggested that Elon threw a banana peel on the track, which led to an unfortunate accident. Sadly, this act resulted in his untimely demise, and the famous billionaire was compelled to defend himself.
Fans are used to seeing him look sharp and dapper, which definitely made SNL skit special.
The entire skit was impressively written, as SNL showcased their version of the franchise in a courtroom battle.
ADVERTISEMENT
Article continues below this ad
Out came the memes, which will forever immortalize this epic moment of television. Safe to say, Elon has created his very own SNL moment that fans will remember for a long time.
ADVERTISEMENT
Article continues below this ad
He showcased impeccable acting skill, despite having no prior experience or expertise in the field. He perfectly captured the accent and also delivered quirky punchlines that will certainly tickle your funny bones. By all means, fans can nitpick and point put few instances where he felt to be unnatural, but the effort should be appreciated.
Trending Stories