Fans Reveal Pokémons They Would Love to See in Animal Crossing: New Horizons
Published 10/30/2021, 2:27 PM EDT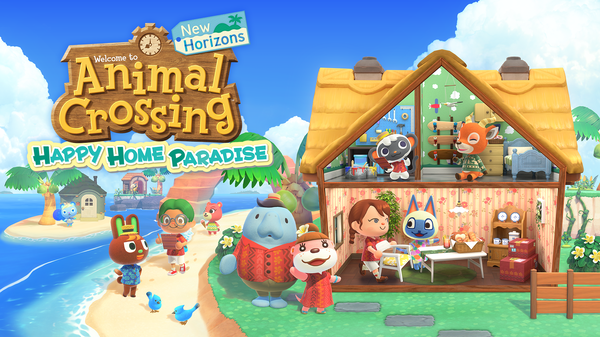 ---
---
There is an insane amount of possibilities when it comes to the Animal Crossing New Horizons eco-system. The life simulation title offers seamless integration and the very nature of the game can produce remarkable collaborations. Fans have been throwing various ideas around the block, wondering whether certain crossovers would appear in the game.
ADVERTISEMENT
Article continues below this ad
In a recent subreddit thread, users spoke about the crossover of Pokemon with the title. The Animal Crossing franchise already has a roster of hundreds of villagers, who are quite appealing. Similarly, the popular franchise could also add adorable Pokemon villagers, which would be perfect for a crossover event.
ADVERTISEMENT
Article continues below this ad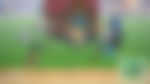 This might be the most ambitious crossover of Animal Crossing: New Horizons
Reddit user, u/xXDCTCXx shared the idea with the community and it quickly gained traction. This is certainly an idea that Nintendo can easily make happen in the game. If adding Pokemon villagers seems like too much of a hassle, they can easily add apparel or unique gear to satisfy everyone's desires.
Reddit users spoke about the inclusion of various Pokemon that would fit with the theme. One user stated that a singing Jigglypuff would be the perfect addition. She could use her melodious voice to put everyone to sleep and leave crayon marks all over them. Other curious contenders that the community would love to see included are Cindaquil, Growlithe, Arcanine, Vulpix, Ninetales, Charmander, and many more.
ADVERTISEMENT
Article continues below this ad
Watch this story: Video Game Franchises Returning to Consoles
There is no shortage of amazing Pokemon that would greatly enhance the playing experience. These wondrous pocket monsters could become amazing pets that players can roam the island with. If the collaboration seems too much of a stretch, then perhaps a Pokemon-centered DLC island or dedicated area could be added into the game.
Nintendo has complete liberty in steering this idea in whichever way it deems fit. Pokemon is a classic anime that has achieved continued global success for nearly 4 decades. The hype around each character and the massive roster of gaming titles are testaments to its success. And if a Pokemon collaboration happened, fans would be over the moon.
ADVERTISEMENT
Article continues below this ad
Would you like to see Pokemon and Animal Crossing: New Horizons collaborate? Let us know in the comments below.