Far Cry 6 Enrages PETA Over Controversial Cockfighting Minigame
Published 10/12/2021, 12:08 PM EDT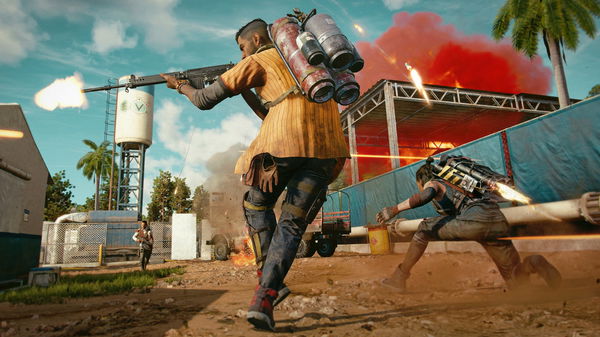 ---
---
Ubisoft's recent addition to the Far Cry franchise, Far Cry 6 has drawn flak from the animal rights organization People for the Ethical Treatment of Animals. This organization, also known as PETA, has had a long history of scrutinizing and condemning certain video games for the treatment of animals in them. Far Cry is a game series where hunting animals is quite integral and an important game mechanic. Far Cry 6 features a considerable amount of hunting. However, it is not hunting but another gameplay feature that has offended PETA.
ADVERTISEMENT
Article continues below this ad
Watch Story: Best RPG Games on PlayStation, Xbox, and PC in 2021
Cockfighting
ADVERTISEMENT
Article continues below this ad
PETA strongly criticized the game using wordplay as well. A statement released by PETA said," Turning a horrific blood sport like cockfighting into a Mortal Kombat–style video game match is a far cry from real innovation, as today's society is strongly opposed to forcing animals to fight to the death. Roosters used in cockfights are fitted with sharp spurs that tear through flesh and bone, causing agonizing and fatal injuries. PETA Latino urges Ubisoft to replace this reprehensible mini-game with one that doesn't glorify cruelty."
ADVERTISEMENT
Article continues below this ad
The mini-game featured in Far Cry 6 however, is quite different from the real-world version of cockfighting. The version featured in the game is a simplified version of fighting games, such as Mortal Kombat or Street Fighter. Players can choose their own bird to fight against an opponent. The two birds then go at it with special moves and health bars until one wins. This take on cockfighting is quite a contrast to the cockfighting prevalent throughout the world.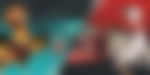 This is not the first instance where Ubisoft has landed in trouble with PETA. This animal rights organization has had some pretty harsh words for Ubisoft before as well. PETA has also called the practice of whaling in 'Assassin's Creed: Black Flag' disgusting.
ADVERTISEMENT
Article continues below this ad
Far Cry 6 puts the player in the boots of Dani Rojas, a guerrilla fighter in the island nation of Yara. Dani fights against and sabotages the government headed by an oppressive dictator, Anton Castillo.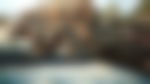 Trending Stories