Far Cry 6 Will Feature "Something New" in Its Endgame Sequence
Published 06/07/2021, 12:16 PM EDT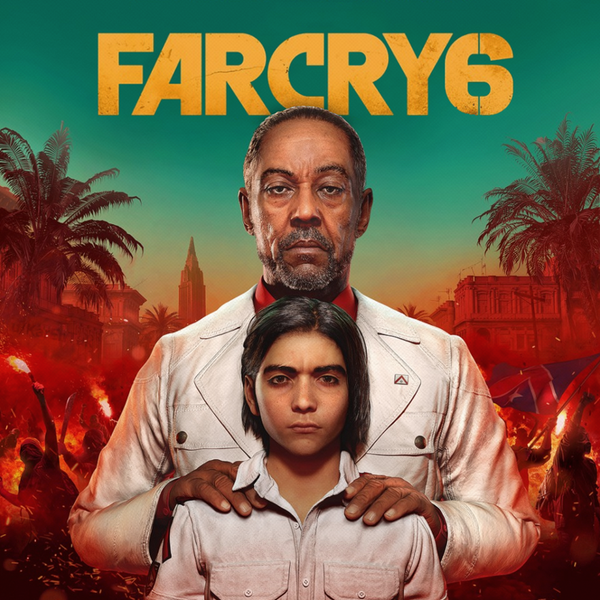 ---
---
Far Cry 6 is set to release on October 7. Based on the recent trailers, fans have an idea of what the story will entail and what the game will play like. However, in a recent interview with the YouTuber JoRaptor, Ubisoft's lead game designer, David Grivel teased that they have "something else" planned for fans once they have completed the game's main storyline.
ADVERTISEMENT
Article continues below this ad
Jo believes this feature will be similar to the one used in previous games. According to him, it will be the same as resetting outposts in order to capture them once again. The fact that Grivel goes on to emphasize that 'something new' is coming paints an entirely different picture.
While the entire Ubisoft team has been very silent on this endgame content, fans have already begun making predictions. Since the missions can be played in any order, this could mean that we could conclude the storyline and continue to progress on these missions. Furthermore, Ubisoft revealed that the game will have multiple endings similar to Cyberpunk 2077. These various endings could be initiated based on the amount of progress you have made before completing the game's storyline.
ADVERTISEMENT
Article continues below this ad
Watch this story: Video Game Franchises returning to consoles
What will Far Cry 6 entail?
Far Cry 6 breaks away from its predecessor and visits the fictional land of Yara. It is set during a time of rebellion led by the main character Dani Rojas against the tyrant Antón Castillo. The group of Guerrilla rebels plans on stopping the dictator before he can cause more harm to Yara. On the other hand, Antón will use any means necessary to crush the rebellion.
ADVERTISEMENT
Article continues below this ad
This new game introduces mechanics like weapon crafting, vehicle modifications, gear combinations, and more. It will also big tonnes of action at a high octane pace if the gameplay trailer is anything to go by.
In under four months, the highly anticipated game will be available on PC, Stadia, the PS4 and PS5, and Xbox One and Xbox Series X.
ADVERTISEMENT
Article continues below this ad
Are you excited to finally get your hands on Far Cry 6? Let us know in the comments down below.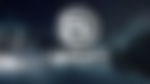 Trending Stories