Far Cry Fans Melt as Viral Barack Obama Photo Draws Stunning Parallels With a Popular Video Game
Published 09/05/2022, 10:00 AM EDT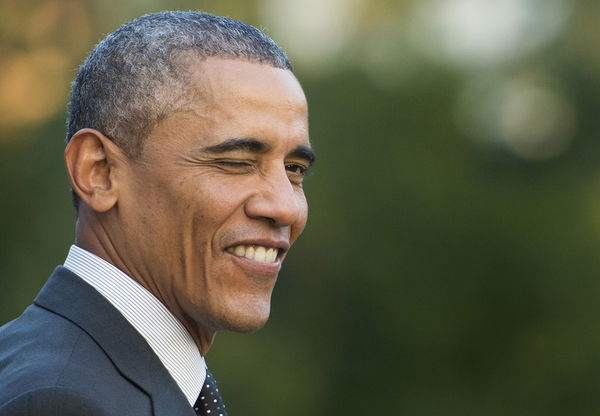 Far Cry is a franchise that has fascinated the gamers across the globe for years now. Especially after the recent release of the latest entry featuring none other than popular actor Giancarlo Esposito. He played the merciless role of the villain Antón Castillo.
ADVERTISEMENT
Article continues below this ad
However, it seems like hardcore lovers of Far Cry are now imagining another famous personality to be a major character in the future installment, in case Ubisoft proceeds with it. It might sound weird at first, but few of the fans, somehow, want former US President Barack Obama to play a role in the next offering.
ADVERTISEMENT
Article continues below this ad
Far Cry lovers try to imagine former US President Barack Obama as a gaming character!
Last year, the release of Far Cry 6 turned out to be a big affair as many players were gravitated towards a new villain in Anton Castillo. Played by The Mandalorian star Giancarlo Esposito, the character became an iconic villain among the fans. Generally, as well, the open-world series from Ubisoft is known for its bad guys and also the stunning covers featuring them.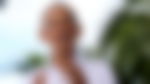 Speaking of covers, then an image of former US President Barack Obama recently took a lot of traction on social media. Thanks to its similarity with Far Cry game posters, some users were simply not able to believe how similar it looked to many titles' covers in the franchise.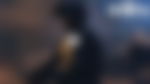 One Twitter user was so intrigued by this picture that they even shared it on their account. "Why did I think this was a cover to a new Far Cry game," read the tweet.
For those who are not aware, the picture is actually from the former President's Emmy victory for his documentary series called 'Our Great National Parks'. Meanwhile, Far Cry players themselves were left awestruck by this unintentional similarity. As one can see, Barack Obama's pose and the overall aesthetics of the picture do appear to be similar to the iconic game covers from Ubisoft.
Some users even assumed Barack Obama to be the face of the seventh entry in the open-world saga. The latter can be termed as a slightly far-fetched thought, to say the least. Have a look at how the fans reacted to this uncanny resemblance:
That'd be fire if it was. Giancarlo Esposito and then obamna? I might have to see what the far cry games are all about at that point

— Mahoney 🇺🇦 (@Mahoneythefird) September 5, 2022
ADVERTISEMENT
Article continues below this ad
ADVERTISEMENT
Article continues below this ad
What are your thoughts on this story? Did you also find the aforementioned image to be similar to the old Far Cry posters? Let us know in the comments.
WATCH THIS STORY: Best Open-World Games on PlayStation, Xbox and PC