Fatal Frame: Maiden of Black Water is coming to Next-Gen consoles this year
Published 10/24/2021, 4:30 PM EDT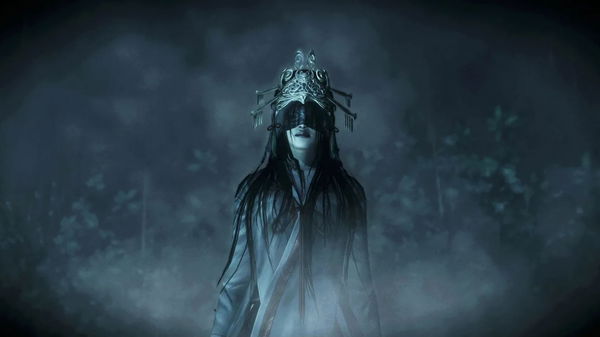 ---
---
Fatal Frame: Maiden of Black Water is getting a next-gen update on 28 Oct 2021. The game will release for PlayStation 5, Xbox X&S, PC, Nintendo Switch, while PlayStation 4 and Xbox One owners will get a free update. This update is on its will mark the 20th Anniversary of the Fatal Frame Series this year.
ADVERTISEMENT
Article continues below this ad
This game was launched only for Wii U way back in 2014; however, this update makes it a perfect Halloween present one can give themselves this year. Fans who don't own a next-gen console can purchase the game and easily upgrade it to a next-gen version later on.
Here's the overview trailer of Fatal Frame: Maiden of Black Water; this four-minute trailer will give the fans the chills.
ADVERTISEMENT
Article continues below this ad
Fatal Frame and next-gen update
This game is obsessed with the trauma of past events, eventually affecting the present. The game offers three protagonists and an event that spans three different time periods. This game has a pretty complicated story but maintains all three timelines remarkably well. For some fans, the gameplay can be very dark and extremely disturbing, as it is full of murders, witchcraft, and ritualistic drowning.
Some locations in the game are so scary that it will make fans uneasy passing through them. The game has some delightful sound and light design in order to provide the best horror experience to the players. The game is full of scary and frightening moments; some of the best horror moments come from spotting non-aggressive ghosts wandering around the mountain.
ADVERTISEMENT
Article continues below this ad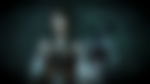 Regarding the next-gen update, only a few details have been revealed apart from the release date. The fans can expect graphics improvement, better visuals, and faster loading time for sure; however, the game doesn't appear to be that graphics-intensive.
This is what the producer Keisuke Kikuchi has to say about the update " It's time to scare the next generation of players on the next generation of consoles."
ADVERTISEMENT
Article continues below this ad
On 28 Oct 2021, this game will be widely accessible across many other platforms.
Watch Story- Best Role-Playing Games Releasing on PlayStation, Xbox, and PC in September 2021