FaZe Clan Boots Kay and Suspends Three More Creators Following a Cryptocurrency Scam
Published 07/02/2021, 10:37 AM EDT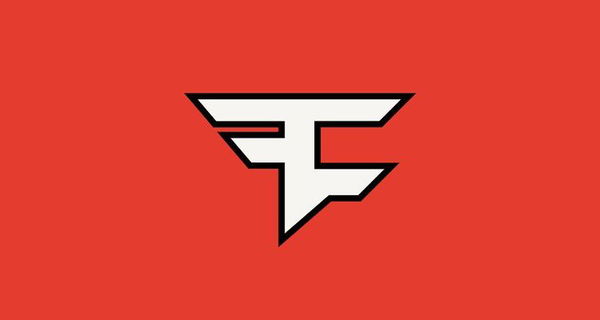 ---
---
FaZe Clan is a professional esports and entertainment organization headquartered in Los Angeles, United States. However, it started off as a YouTube sniping group that would upload compilations showcasing their Call of Duty skills. Since then, FaZe has grown into a world-renowned organization with its fans backing them every step of the way. Thus, it was extremely shocking when a few FaZe members turned their back on their fans in favor of monetary gains.
ADVERTISEMENT
Article continues below this ad
YouTuber CoffeZilla was one of the first to spread the news about the incident. In his 37-minute detailed video, he explains how FaZe Kay. Jarvis, Teeqo, Nikan, and even Ricegum got themselves into hot water. According to Coffee, the YouTubers ran a 'pump and dump' scam using a cryptocurrency called 'Save The Kids' ($KIDS).
This essentially means that the four FaZe members and Ricegum promoted the coins to their fans. With promises of high returns, many fans fell for the scam causing the demand to increase the price of this coin. It was then that the aforementioned YouTubers sold their stock in this currency before it plummeted, causing their fans financial harm.
ADVERTISEMENT
Article continues below this ad
Watch this story: Best Rage Moments of Streamers
Faze takes action against its own members for pulling a "pump and dump" scam
As a result, the reputation of Faze is now at stake. The organization released a statement via Twitter attempting to win back the trust of its fans. It informs fans that, "We have made the decision to remove Kay from Faze Clan and have suspended Jarvis, Nikan, and Teeqo until further notice."
The reason for this difference in treatment is that Kay was found to have a history of organizing crypto scams. In response to this, Kay put out three tweets attempting to pin the scam on his ignorance of the cryptocurrency world. "While I'm very passionate about the crypto space, it's extremely complicated & I still have a lot to learn & I caution everyone to look closely before investing."
ADVERTISEMENT
Article continues below this ad
I'm really struggling with the fact that I let you all down & more importantly anyone whose trust I've lost. My fans mean the world to me and I wouldn't be where I am today without you.

— FaZe Kay (@FaZeKay) June 27, 2021
What is more confusing is why a successful YouTuber like Kay would resort to such cheap tactics to make a quick buck when he makes millions every year. Do you think Kay deserves severe punishment for this incident? Let us know in the comments down below.
ADVERTISEMENT
Article continues below this ad